Alabama Showed 'Flagrant Disregard' for Cruel Prison Conditions
The Justice Department has issued a damning report.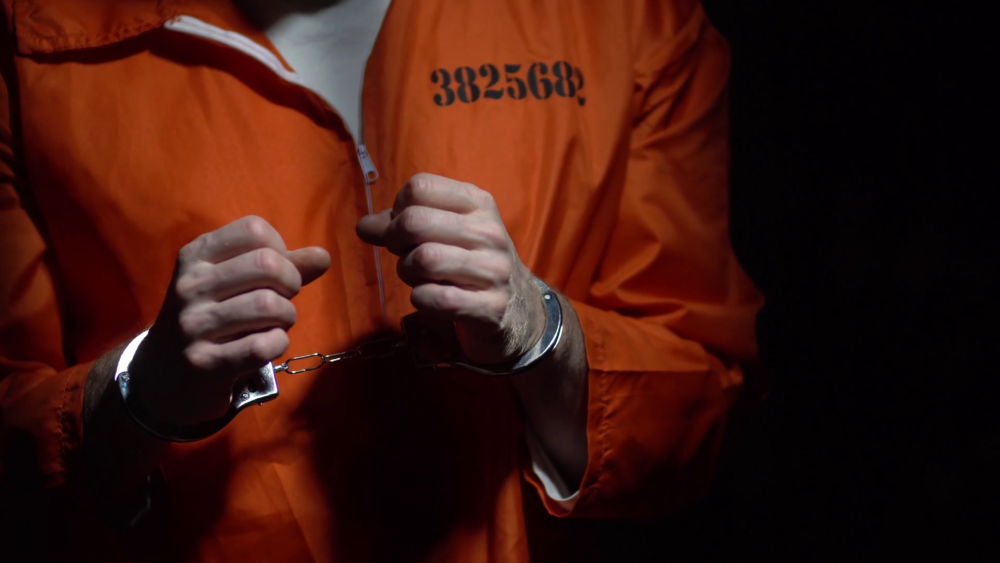 NYT ("Alabama's Gruesome Prisons: Report Finds Rape and Murder at All Hours"):
One prisoner had been dead for so long that when he was discovered lying face down, his face was flattened. Another was tied up and tortured for two days while no one noticed. Bloody inmates screamed for help from cells whose doors did not lock.

Those were some of the gruesome details in a 56-page report on the Alabama prison system that was issued by the Justice Department on Wednesday. The report, one of the first major civil rights investigations by the department to be released under President Trump, uncovered shocking conditions in the state's massively overcrowded and understaffed facilities.

Prisoners in the Alabama system endured some of the highest rates of homicide and rape in the country, the Justice Department found, and officials showed a "flagrant disregard" for their right to be free from excessive and cruel punishment. The investigation began in the waning days of the Obama administration and continued for more than two years after Mr. Trump took office.

The department notified the prison system that it could sue in 49 days "if State officials have not satisfactorily addressed our concerns."

Alabama is not alone in having troubled, violent prisons. But the state has one of the country's highest incarceration rates and its correctional system is notoriously antiquated, dangerous and short-staffed. The major prisons are at 182 percent of their capacity, the report found, contraband is rampant and prisoners sleep in dorms they are not assigned to in order to escape violence.

"The violations are severe, systemic, and exacerbated by serious deficiencies in staffing and supervision," the report said, noting that some facilities had fewer than 20 percent of their allotted positions filled. It also cited the use of solitary confinement as a protective measure for vulnerable inmates, and "a high level of violence that is too common, cruel, of an unusual nature, and pervasive."

State officials said the report addressed issues that Alabama was already aware of and working to fix.
The findings, while horrific, are hardly surprising. Alabama is among the poorest states, with a per capita disposable income that's only slightly more than half that in the richest states. It has trouble adequately funding its schools and other public services. Taking care of those convicted of crimes, alas, is a rather low priority even aside from the racial aspects of the issue.
Honestly, the biggest surprise here is how vigorously the Trump Justice Department continued this investigation. Not only would one have presumed prison conditions rather low on the list of its priorities but Alabama is a solid Trump state. Additionally, for most of the period in question, the DOJ was headed by Jeff Sessions, a longtime Senator and previous Attorney General from Alabama.