Alan Simpson Denounces Homophobes and Hypocrites In The GOP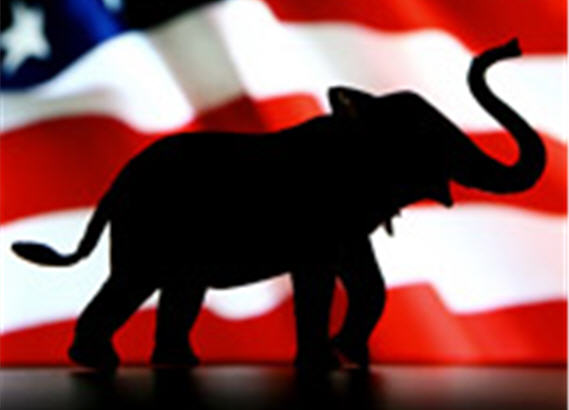 Former Wyoming Senator Alan Simpson was on Harball yesterday, ostensibly to talk about the Ryan plan and the upcoming budget battles, but he spent the first five minutes or so talking about the state of his political party:
Alan K. Simpson, a former Republican senator from Wyoming known for being an outspoken centrist, laid into his party on Monday during an appearance on MSNBC's Hardball, criticizing conservative Republicans' position on abortion and homosexuality.

"Who the hell is for abortion?" said Simpson."I don't know anybody running around with a sign that says 'have an abortion, they're wonderful.' They're hideous. But they're a deeply intimate and personal decision and I don't think men legislators should even vote on the issue."

"Then you've got homosexuality — you've got 'don't ask, don't tell,'" said Simpson, "We've got homphobes in our party. That's disgusting to me. We're all human beings, we're all God's children."

Simpson went on, criticizing former senator and presidential hopeful Rick Santorum (R-Penn.) for saying "some cruel things — cruel, cruel things about homosexuals."

"If that's the kind of guys that are going to be on my ticket — you know, it makes you sort out hard what Reagan said, 'stick with your folks,' but I'm not sticking with people who are homophobic, anti-women — moral values, while you're diddling your secretary, while you're giving a speech on moral values. Come on, get off of it."
Video:
This is, of course, classic Alan Simpson. When he was in the Senate he was known for not taking much nonsense from either side of the aisle. He was a conservative, but more in the Barry Goldwater mode than what passes for conservatism today.   More importantly, he's absolutely right, which is why I expect the usual suspects on the right to denounce him soon enough.