An Extreme Example of the Problem with Primaries
Nobody is keeping the gate.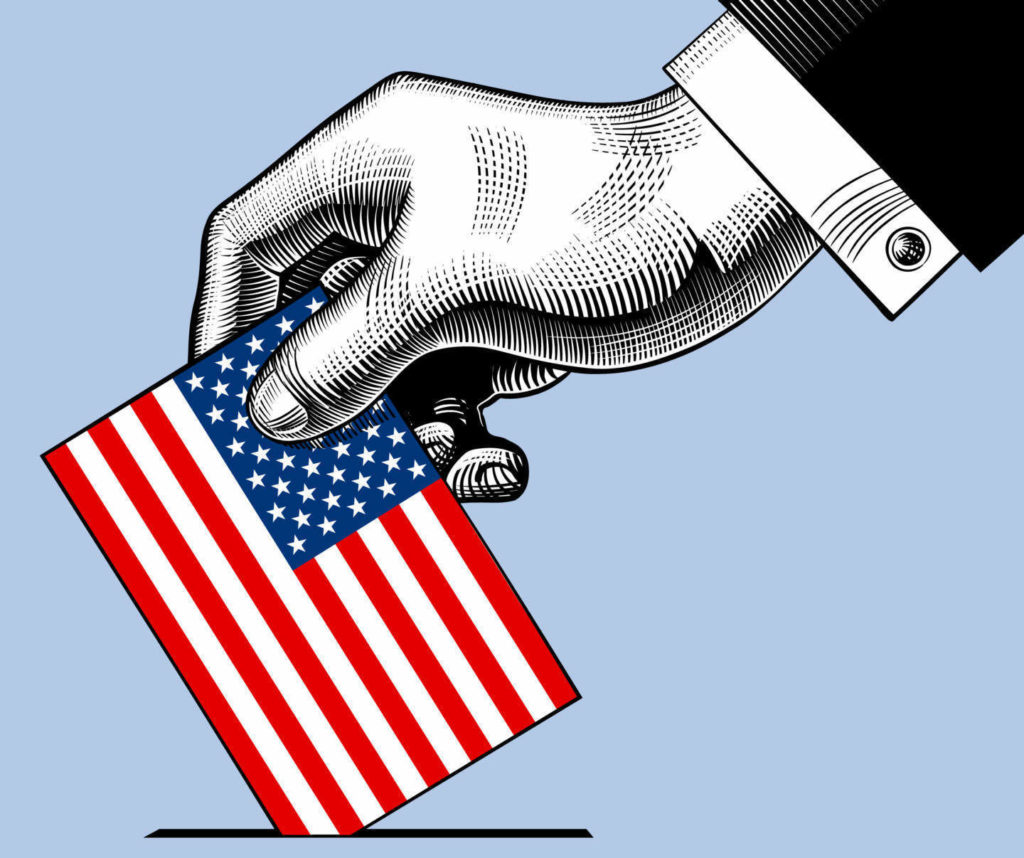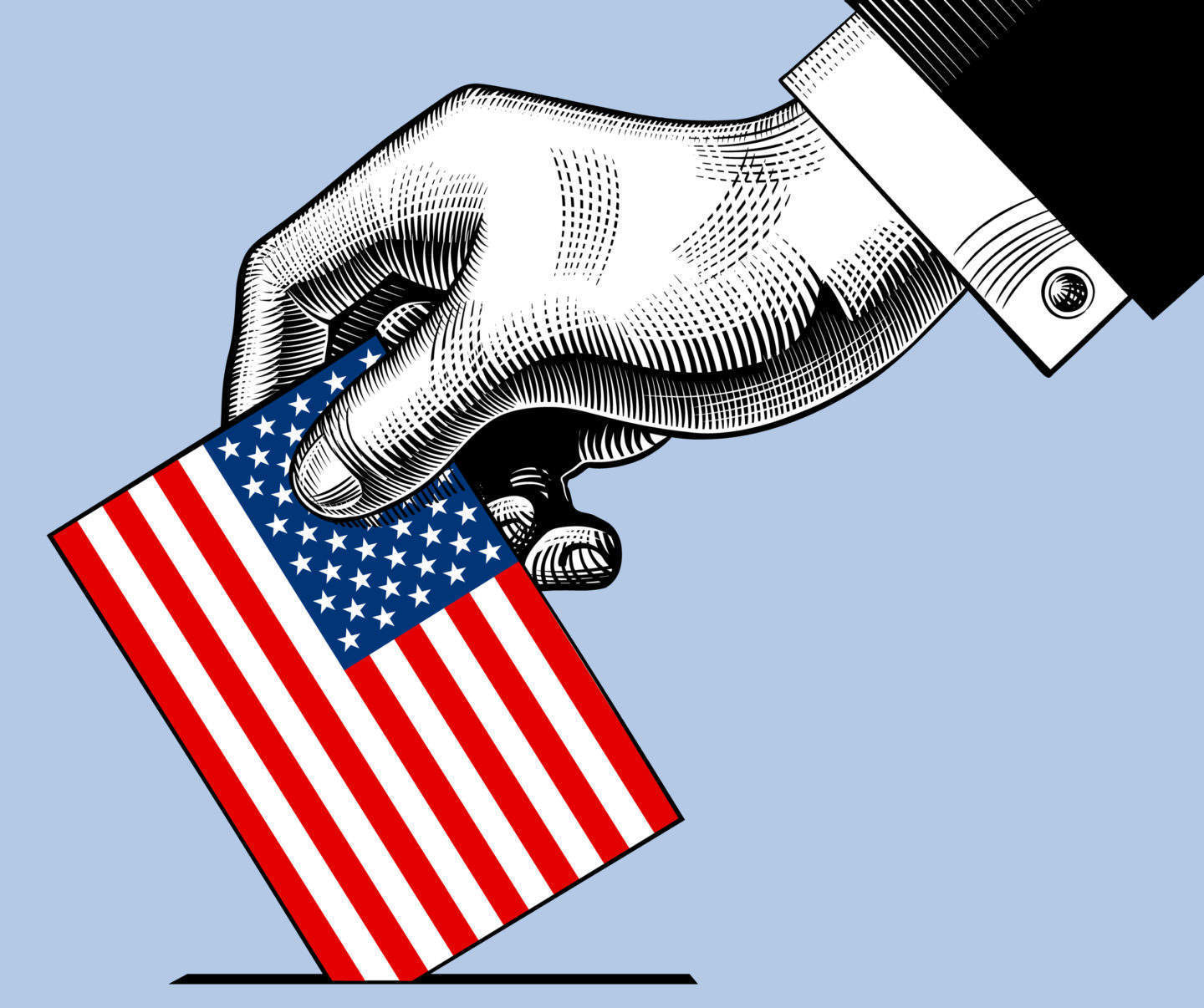 The following is an extreme example, to be sure, but it shows how the lack of any kind of formal gatekeeping function by our parties can lead to, shall we say, problematic candidates (to put it kindly): Boone County man charged with wife's murder wins Republican primary for town board.
A Boone County man charged with his wife's murder will be on the November ballot for school board after winning a Republican primary.

Andrew Wilhoite got 60 votes during Tuesday's primary to pursue one of three open seats on the Clinton Township Board. He was one of three candidates for the board on the Republican ballot, which meant all three would win a nomination.

In March, the Boone County prosecutor filed murder charges against Andrew in the killing of his wife, Nikki.

Nikki's body was recovered from a creek northwest of Lebanon March 26, after Andrew told detectives that he dumped her there after striking her with a flower pot during a fight outside their farmhouse.
The rest of the report is about the murder in question, not the election. It clearly looks like Wilhoite is going to prison, regardless of the outcome of the November general. Nonetheless, this story is a fairly stark illustration of how our party system works in the US. All a person needs to be a "member" of a party is self-identification. And all one needs to be the official candidate of one of the parties is to win a primary. There are no gatekeepers and if the stars align, you may not need any votes to make it to the ballot (or, perhaps, 60 will suffice).
Again, this is an extreme example of a low-level race, an alleged murderer, and a handful of votes, but it does a pretty great job of illustrating my point about the porousness of our mainline parties.