Another Example of Lack of Leadership
Ongoing ambiguity is not helpful.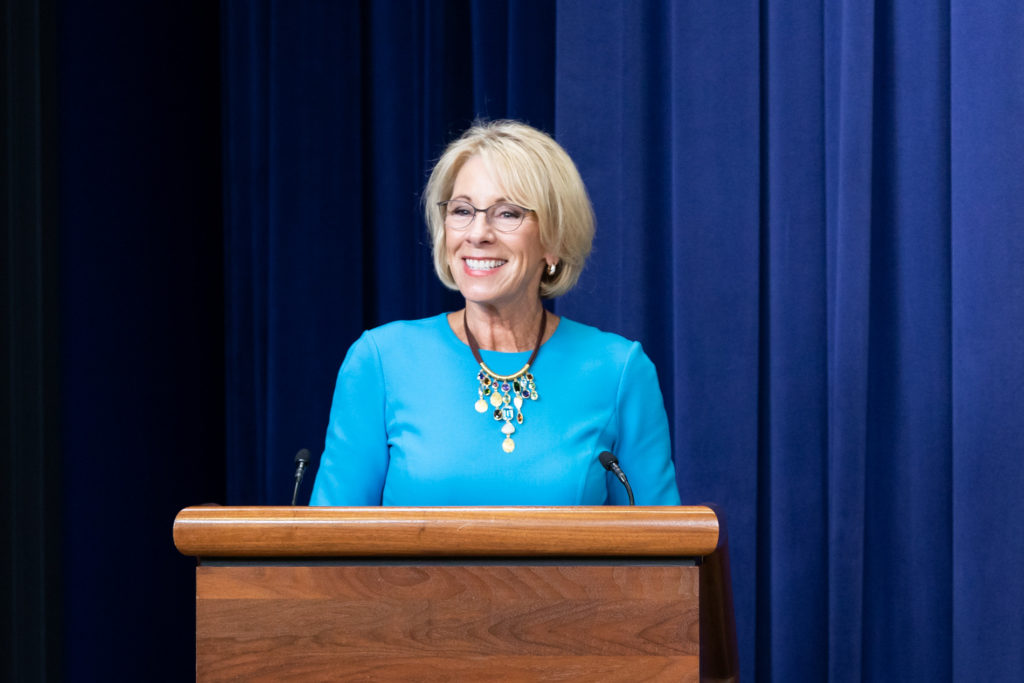 As I have noted in a couple of posts lately, a major obstacle in the way of a coordinated and efficacious approach to the Covid-19 pandemic is the utter lack of leadership from Washington. The administration does not base its approach to the disease on solid science nor does it respect prudent public health guidance. The result is a mishmash of muddled, ill-defined messages that ultimately has left the public confused and often polarized and, therefore, with approaches to mitigation applied unevenly.
We do not have one shared approach. We don't even have 50 clearly-defined approaches. Instead, we have city-level, county-level, and sometimes business-specific approaches. One often contradicts the other and the result is an infection rate that continues to climb.
I fully acknowledge that coordinating a public health response is complicated and, further, that guidance and policies can end up being wrong. But right now we are simply seeing a glaring combination of incompetence and fecklessness driven by the personal and political needs of the president.
CNN has the latest example: Education secretary won't say if schools should listen to CDC guidelines on reopening.
Education Secretary Betsy DeVos on Sunday refused to say whether schools should follow guidelines from the US Centers for Disease Control and Prevention on reopening, saying those guidelines are meant to be "flexible."

"The CDC guidelines are just that, meant to be flexible and meant to be applied as appropriate for the situation," DeVos told CNN's Dana Bash on "State of the Union."
I would encourage following the link and watching the whole response, which I consider vacuous and mostly a non-answer.
It is truly stunning that the a cabinet Secretary cannot say the words "the administration endorsed the CDC guidelines."
Hiding behind that notion that every situation is different is a dodge. While yes, guidelines are not requirements, but it is stunning that a member of the cabinet cannot straightforwardly endorse a CDC report. Indeed, there is nothing inherent in endorsing the guidelines that would obviate the fact that, yes, each school/district is different from another.
Surely the Center for Disease Control has something useful to say about controlling this disease and not simply some organization that has an opinion. And if they don't, then the President of the United States and his cabinet ought to be able to mobilize the national expertise needed to attack the problem. Vague statements about the US being, as DeVos says in the clip, "a nation of doers" is not a plan. It is barely a platitude.
Ultimately, this appears to be driven by the current insistence that school open in the fall:
"Kids need to be in school. They need to be learning, they need to be moving ahead. And we can't — we cannot be paralyzed and not allow that or not be intent on that happening," DeVos said.
The maddening thing is: if the Trump administration wants kids back in school, they should be helping guide a national strategy to do so instead of sending the Secretary of Education on TV sounding like she didn't prepare for her oral book report.
Having read the CDC's guidelines and skimmed the report that was leaked, one suspects that the Trump administration doesn't want those assessments to be the focus of school opening discussions because they spell out the risks and complications associated with reopening. It stands to reason that the more difficult reopening appears, the less likely it will happen, and so the administration would rather not bring attention to those complications. If that is the motivation, and it appears to be, then it is playing crude politics with the lives and health of American citizens.
At a minimu, Trump does not want to complicate his message about reopening schools with any of the details related to actaully accomplishing the feat. Details, it would appear, are for suckers.
Fundamentally the privileging of political considerations over expert assessments as well as eschewing coordination is only going to make the situation worse. These are the kinds of moments for which good, competent governance is essential.
The administration's approach to the schools (and the pandemic in general) is not any different than saying we are going to the moon, and since we are a "nation of doers" it will happen if we just let the "smart people" figure it out while sticking a NASA report on the matter in a desk drawer and just hoping a bunch of other folks with questionable skills and limited information will be able to come up with a process on their own because reasons.
We would not plan a military action like this.
We are in a national crisis and the leadership in Washington is abdicating its responsibility.
On a daily basis.