Another Example of Our Flawed Democracy
It would be nice if the legislature represented the voters and whatnot.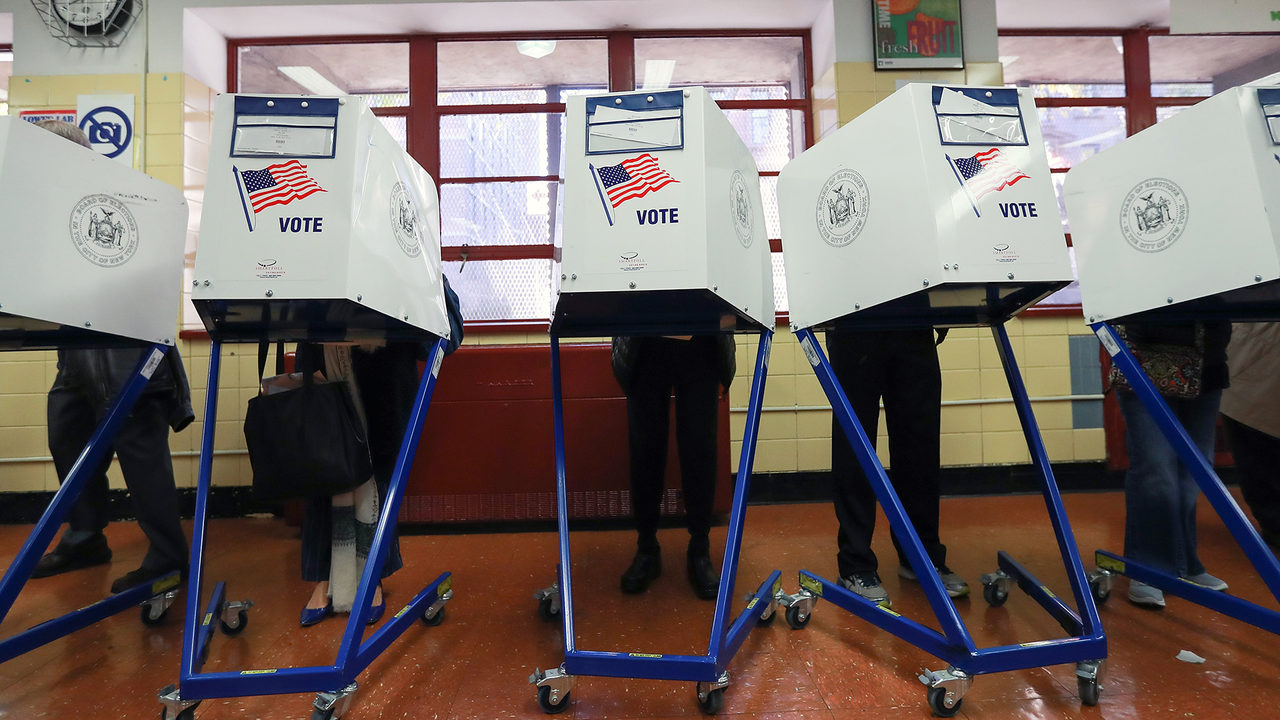 Via Nate Cohn's The Tilt newsletter from the NYT: Why Republicans Could Prevail in the Popular Vote but Lose in the House.
Over the last few decades, we've gotten accustomed to the idea that Democrats could easily win the popular vote but struggle to win control of government.

This time, there's a chance of a reversal. After years of winning without carrying the popular vote, Republicans might just need to win the most votes to win the House in 2022. There's even a small chance of something we haven't seen since 1952: Republicans winning the most votes, but failing to win control of government.
This is referred to as a spurious majority wherein the party with the most votes doesn't win the most seats.
If it were to occur this November it would primarily be the result of the non-competitive nature of our system:
One reason Democrats could pull this off is mundane: the number of races contested by only one of the major parties. This cycle, there are about twice as many races without a Democratic candidate as without a Republican one. Democrats won't have candidates in about two dozen races, compared with about a dozen for Republicans.
This connects to what I have noted before: our elections are not especially competitive.
Cohn also notes that Democrats' incumbency advantage and turnout patterns could also be factors.
In the simplest of terms, the goal of legislative elections ought to be to reflect, within an acceptable margin, the political preferences of the population. One hallmark of a problematic process is when the party that cannot win the majority of the votes nonetheless wins the most seats. It is a sign of a flawed system.