Biden's Defense Secretary
My latest for Defense One.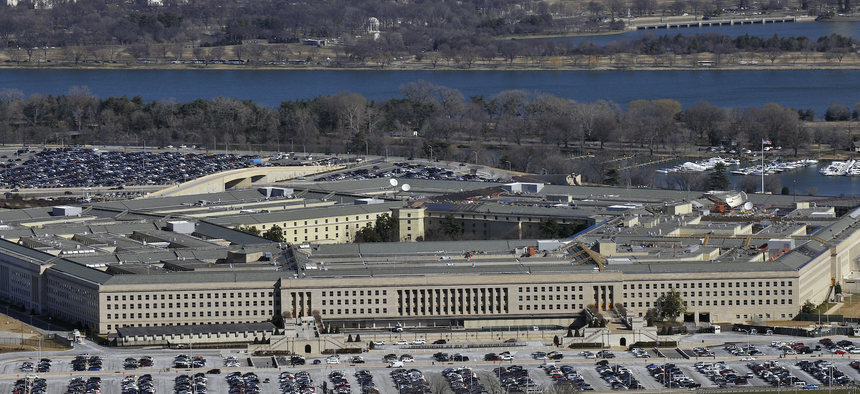 My latest for Defense One, "Biden Has Many Good Choices at SecDef," expands on my thinking on the controversy brewing over Michèle Flournoy possibly not getting the nod.
The combination of the weakness of the progressive critiques and the outpouring of support from people I trust and admire has persuaded me that Flournoy would indeed make an outstanding choice.

Still, she is not the only qualified choice. Were Biden to choose someone else, it would not be an egregious outcome. Contrary to suggestions that a man with her credentials would be a shoo-in, of the thirteen people who have held the post of Undersecretary of Defense for Policy (eleven of them white men), none have thus far been elevated to SecDef. Indeed, with the exception of Paul Wolfowitz, who went on to become Deputy Secretary and later President of the World Bank, it proved to be the highest post any would hold. 
I didn't realize that myself until I dug into it. But, like the State Department analog it was modeled after, the prestigious number three job isn't a pathway to the top even though some legendary figures have held it.
By contrast,
[Former DHS Secretary Jeh] Johnson does not have Flournoy's defense policy credentials, but his profile is actually more typical of past SecDef picks. He has already led a major cabinet department, and one with an armed service (the Coast Guard) to boot. And as General Counsel of the Air Force under Bill Clinton and General Counsel of the Defense Department under Barack Obama, he has actually served longer in Senate-confirmed Pentagon posts than Flournoy.
Moreover,
Finally, while I have not seen his name floated and find it hard to believe that Biden will choose a white man after letting the debate coalesce around two women and two Black men, let's not forget Bob Work, who served as the Deputy Secretary in the last three years of the Obama administration and spent the four years before that as Davidson's predecessor as Under Secretary of the Navy. Unlike the Policy post, Deputy has long been a feeder to the top job: Robert Lovett, Thomas Gates Jr., Frank Carlucci, William Perry, and Ash Carter all made that transition (and Cyrus Vance went on to be Secretary of State and John Deutsch to be Director of Central Intelligence). Again, I would be shocked if he got the nod. But he certainly has to be on any "best qualified" list.
I also rehash my preference that General Lloyd Austin not get the job and offer a lukewarm assessment of Senator Tammy Duckworth, both rumored to be top candidates and note that all of them would be important "firsts" in the same way that Flournoy would.
My close,
Given the encomia of so many national security professionals I respect, I'm rooting for Flournoy. Not only is she superbly qualified but her ability to inspire such loyalty not only bodes well for the command climate of the Department but also to the character and talent of the team she would bring in with her. But the incoming President has every right to pick his team. If he's more simpatico with Johnson or Duckworth, we should respect that choice.
More at the link.