Blog Fatigue
As longtime OTB readers may have noticed, I'm not writing much these days.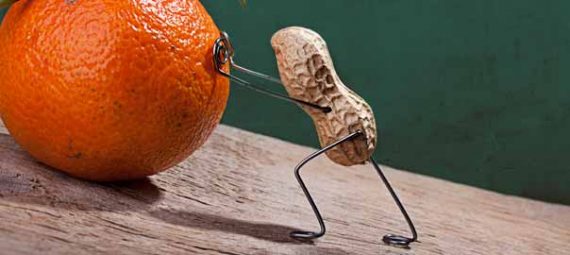 As longtime OTB readers may have noticed, I'm not writing much these days. Partly, it's a function of changing life circumstances. I'm a single parent to two young girls, so I've got much less free time than I used to. And, for the first time since I started the blog almost thirteen years ago, I'm commuting to work and tied up with non-flexible job duties during my peak writing time in the early morning. But the truth of the matter is that, even when I have time to write, I'm not all that motivated to do so.
Kevin Drum, who's been at it a little longer than I have, keeps rolling along. But he's paid to keep cranking out content and even he admits to some fatigue with the news of the day. I just don't have anything to say about Donald Trump that I haven't said already and can't believe his presidential campaign is still a thing. I still think a not-Trump will emerge to win the nomination but am not all that enthusiastic about any of them.
I'm pleased that Derrick Henry won the Heisman last night to go along with having won all the other major awards for which he was eligible earlier in the week, and even happier that our Crimson Tide won another SEC championship and is once again in the playoffs for the national title. But these days I can express that quickly on Facebook and/or Twitter without spending the time to log in and create a blog post.
There's nothing particularly animating me in the defense and national security arena at the moment. Despite Paris and San Bernardino, our ISIS policy remains mostly about quenching the domestic urge for the president to be seeming to do something than anything approaching a real strategy. And, given the actual level of threat ISIS poses to the United States, that rises to the level of "What else is new?" rather than outrage.
On the domestic front, aside from the slow collapse of our ability to actually do much of anything in Washington, the most concerning issue is the steady shedding of jobs and bifurcation of the economy. Dave Schuler keeps writing good posts on the topic over at his place despite our shared sense that neither party is likely to do anything about it.