BLOG CHICKS PIX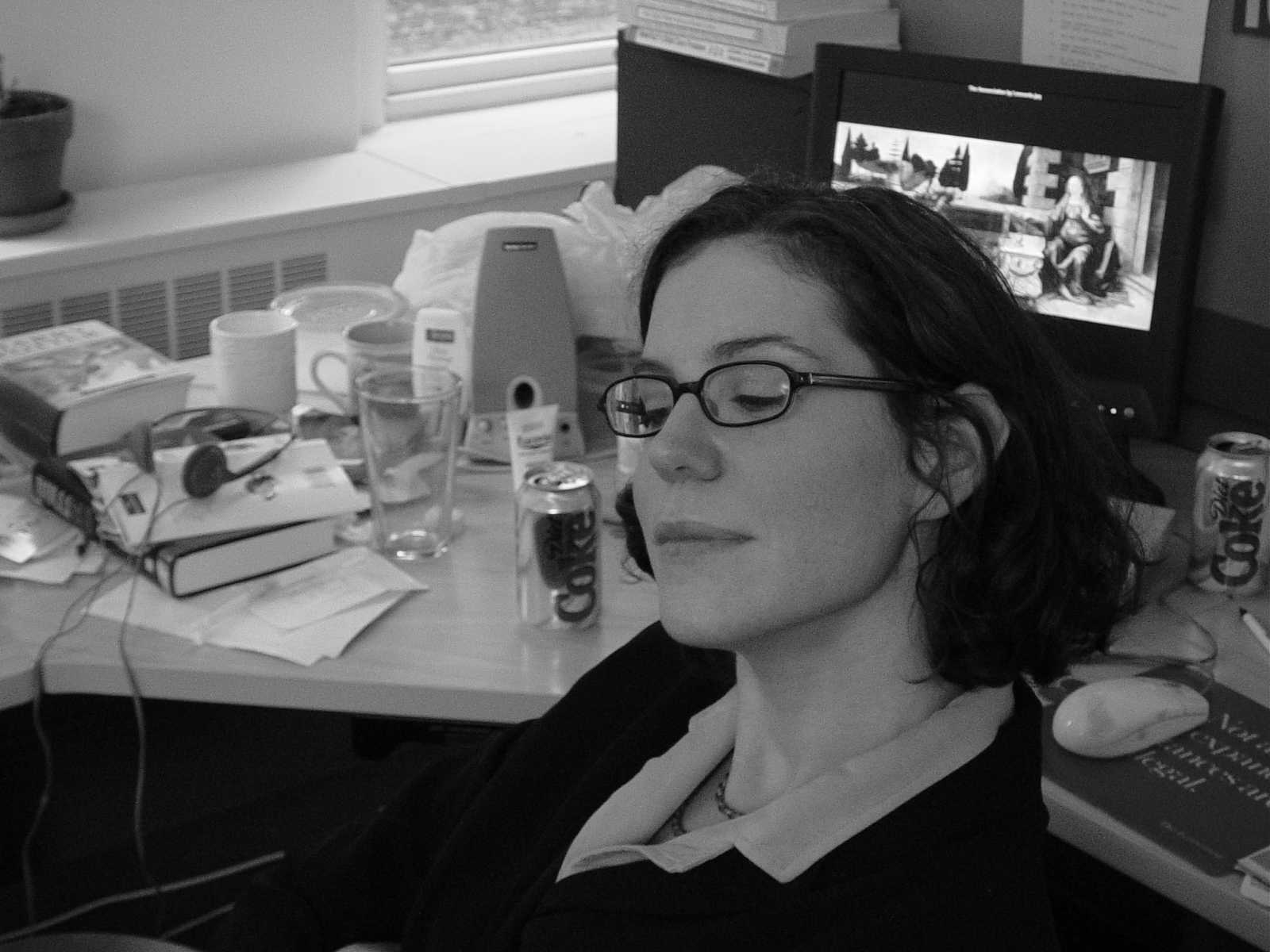 Observing the frenzied reaction to Asymmetrical Information proprietress Megan McArdle's posting of a photograph of herself on both the blog and her TechCentral column, it became apparent to me that there was a huge demand for photographs of the Babes of the Blogosphere.
I'll divide them into three categories by locatability: Hidden Gems (in an individual post or offsite); linked on a Biography Page; and Hiding in Plain Site (permanently displayed on the main blog page or, um, "site"). I've started a list with regular reads and/or readers:
Hidden Gems
Feel free to add your own submissions via the comments feature! Nominations are now closed. Feel free to submit nominees for the sequel.

Note: To ease confusion, I've decided to simply update the main post rather than keep numerous updates in the Extended Entry section.
Note 2: Not that these are "adult" photos or anything, but bloggers must be 18 or over in the photos to be eligible.