Blogs Are Dead, Long Live Blogging
As the medium matures, something important is being lost.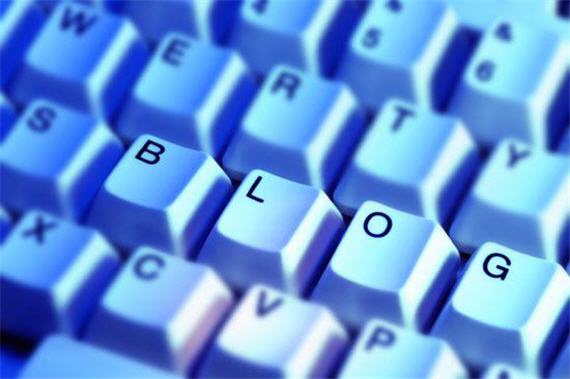 My latest for  The Hill, "Blogs Are Dead, Long Live Blogging," has posted. Written in response to news that The New York Times is phasing out or consolidating "almost half" of its blogs, I reflect on the changes in the medium over the last decade-plus. I conclude:
Over the years, my own blogging production has dwindled, from an average of 13 pieces a day to fewer than that a week. Partly, I've tired of feeding the famished animal and of much of the domestic political debate. Partly, I'm doing more of my writing for an outside audience. Mostly, though, blogging has evolved from being a game with traffic and links as the way to keep score to a conversation with a core readership.

Indeed, what I fear being lost in the merger of blogging with other forms of news and analysis on the Web is that loss of conversation. Even blogs without comments sections, such as Andrew Sullivan's, are a dialogue with the readership. While I enjoy the validation that comes from having my writing accepted by venues like this one, there are advantages to being able to publish anything I want, whenever I want. It allows me to bypass the vagaries of editors and editorial calendars, getting my ideas out there immediately.

Moreover, blogging often amounts to what my one-time teaching colleague and current co-blogger Steven Taylor long ago dubbed "the first rough draft of my thoughts." Oftentimes, my initial reaction to an event in the news evolves considerably after it's subjected to reader feedback. Less publishing content simply to feed the beast and more thoughtful content are good things. But one advantage of the blogging format is that it can be an excellent path toward the latter.
More at the link.