Bobby Jindal Forms Presidential Exploratory Committee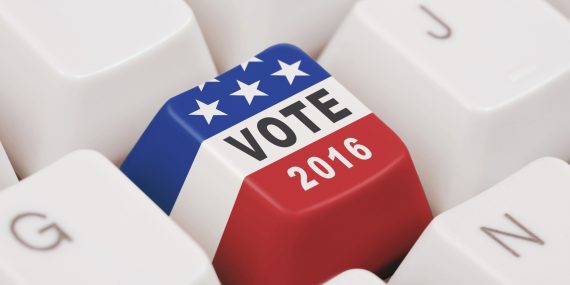 Louisiana Governor Bobby Jindal has formed a Presidential Exploratory Committee:
Bobby Jindal announced Monday that he's forming a presidential exploratory committee for a potential run for the 2016 Republican nomination.

The Louisiana governor, a fierce social conservative who has been active in the early nominating states, will make a decision after the state's legislative session ends on June 11.

"For some time now, my wife Supriya and I have been thinking and praying about whether to run for the presidency of our great nation. We'll make a final decision in June," Jindal said in a statement sent to reporters

"While other Republican leaders are talking about change, I've published detailed plans to repeal and replace Obamacare, rebuild America's defenses, make America energy independent, and reform education for our nation's children," Jindal added, in a jab at his potential opponents in a crowded GOP field.
There was a time when Bobby Jindal was considered a rising star in the Republican Party. A young, minority, conservative who took on the task of governing the nearly ungovernable state of Louisiana, he quickly rose to the top in Republican circles. Things started to go awry for him, though, when he was selected to give the Republican response to President Obama's first address to a joint session of Congress. Both because of the attention on Obama at the time and the fact that Jindal was a rising star on his own, there was a lot of attention on Jindal that night in February. Unfortunately for the Governor, that speech was widely seen as a complete disaster even by Republicans and, while the Governor did redeem himself on the national stage for his role in the state's response to Hurricane Gustav in August 2008 and the BP Oil Spill in 2010, it has been clear for some time that his stock was diminished significantly. Presently, Jindal is a non-entity in the 2016 Republican contest, averaging less than 2.0% in the national polls and not even being a factor in the polling in the early primary states.  Jindal's primary appeal lies in the social conservative and evangelical wing of the Republican Party, but that's a segment of the party that several candidates in the 2016 race are already directly appealing to. If he does run, Jindal is going to have his work cut out for him.