Boris Johnson Moved to Intensive Care
The British PM is very sick from COVID-19.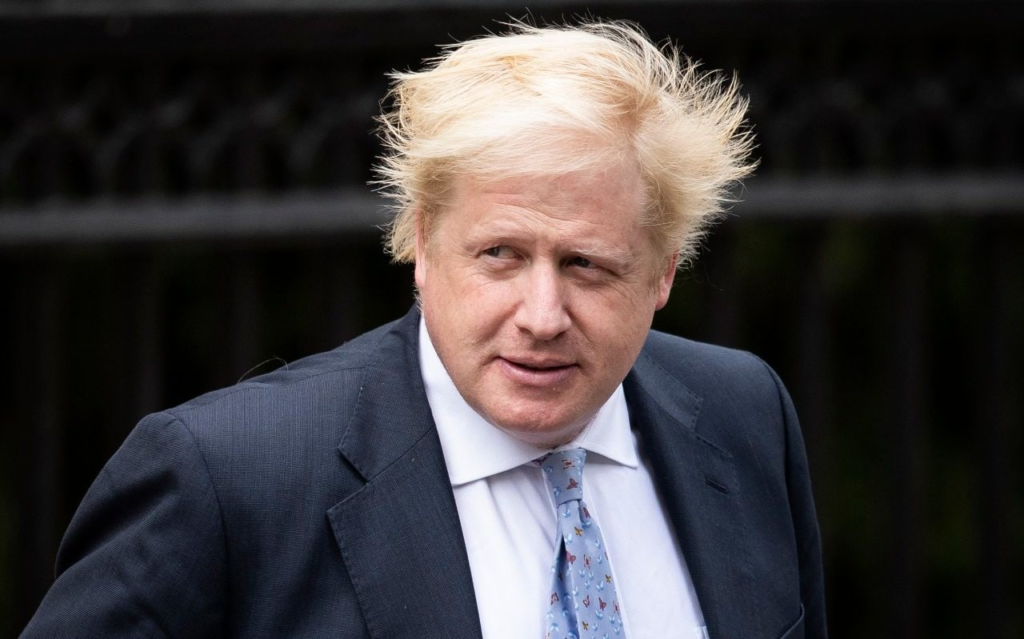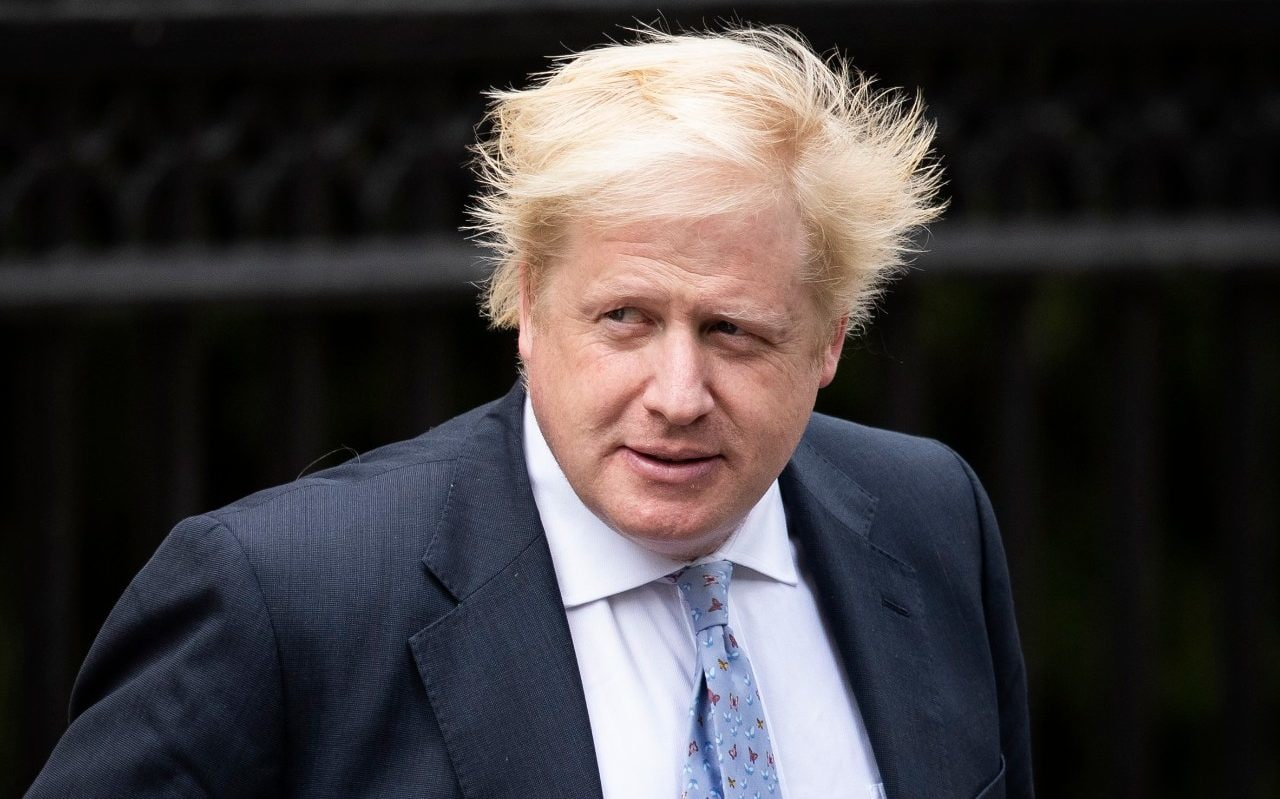 Breaking news from CNN ("UK Prime Minister Boris Johnson is in intensive care"):
British Prime Minister Boris Johnson has been moved to the intensive care unit of a London hospital, after being hospitalized on Sunday for persistent coronavirus symptoms.

"Over the course of this afternoon, the condition of the Prime Minister has worsened and, on the advice of his medical team, he has been moved to the Intensive Care Unit at the hospital," said a spokesman.

"The PM has asked Foreign Secretary Dominic Raab, who is the First Secretary of State, to deputise for him where necessary," he added.
Downing Street has previously said Raab would stand in if the Prime Minister were unable to lead the country.

The Prime Minister's spokesperson had said on Monday that Johnson had a "comfortable" night at St Thomas' Hospital, across Westminster Bridge from Downing Street, and is in "good spirits." The spokesperson would not comment on reports Johnson was given oxygen, but officials are no longer describing his symptoms as mild.

Monday's regular morning briefing on coronavirus was chaired by foreign secretary, Dominic Raab, the most senior Cabinet minister after Johnson.

In a post on Twitter, Johnson had said he was keeping in touch with his team and thanked staff at Britain's National Health Service for taking care of him.

The communities secretary, Robert Jenrick, said earlier that Johnson was able to continue running the country despite being hospitalized.

"I know for him personally it will be very frustrating that he's had to go to the hospital to have these tests, and he'll want to be back in Number 10 (Downing Street ) leading from the front, which is his way," Jenrick told the BBC's Today program on Monday morning.
Sad news, indeed. COVID-19 has claimed just short of 74,000 lives globally and over 5000 in the UK alone. One certainly hopes Johnson does not join their ranks.
I haven't been the biggest fan of Johnson's politics, to say the least. Brexit will be a catastrophe for the UK and he led them to it despite many, many chances at an off-ramp. Still, that's what the British people voted for.