Catholic Priest Defends Child Molesters, Blames Victims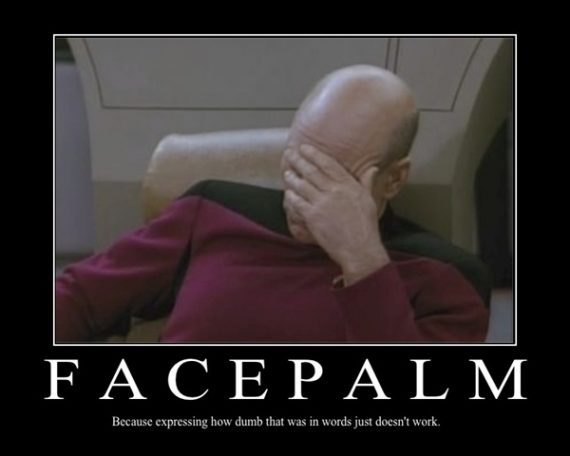 A well-known Catholic Priest who has his own show on the global Catholic television  network EWTN has made comments that essentially defend child sex abusers, including Jerry Sandusky:
A well-known Catholic priest who hosts a weekly religious television show said in an interview this week that child sex abusers are often seduced by teenage boys and should not go to jail on a first offense.

The Rev. Benedict Groeschel, 79, who hosts a weekly show on Catholic television network EWTN, made the comments in an interview with the National Catholic Register. He also referred to convicted pedophile Jerry Sandusky as a "poor guy."

"People have this picture in their minds of a person planning to – a psychopath. But that's not the case. Suppose you have a man having a nervous breakdown, and a youngster comes after him. A lot of the cases, the youngster — 14, 16, 18 — is the seducer," Groeschel is quoted as saying in the interview, which is no longer available on the paper's website.

The interview, billed as a reflection on the 25 years since Groeschel founded the Franciscan Friars of the Renewal order, covered many topics, but has gained attention for Groeschel's comments on child sex abuse.

"Well, it's not so hard to see. A kid looking for a father and didn't have his own — and they won't be planning to get into heavy-duty sex, but almost romantic, embracing, kissing, perhaps sleeping, but not having intercourse or anything like that. I's an understandable thing, and you know where you find it, among other clergy or important people; you look at teachers, attorneys, judges, social workers," he said.

(…)

Groeschel also commented on recently-convicted pedophile Jerry Sandusky, the former Penn State coach convicted of abusing 10 boys over a 15 year period.

"Here's this poor guy — Sandusky — it went on for years. Interesting: Why didn't anyone say anything? Apparently, a number of kids knew about it and didn't break the ice. Well, you know, until recent years, people did not register in their minds that it was a crime. It was a moral failure, scandalous; but they didn't think of it in terms of legal things," Groeschel said.

He also said that he did not think priests or lay people should go to jail based on a first offense of sexual behavior with young children.

"At this point, (when) any priest, any clergyman, any social worker, any teacher, any responsible person in society would become involved in a single sexual act — not necessarily intercourse — they're done. And I'm inclined to think, on their first offense, they should not go to jail because their intention was not committing a crime."
I'm not even sure where to begin here without using words that we try to avoid here at OTB, except to say that these comments are a perfect encapsulation of the insane and callous manner in which the Roman Catholic Church treated allegations of child sex abuse made against their priests for decades and decades. I understand that, as a Priest, Groeschel has an interest in the concepts of forgiveness and contrition, but when I was growing up as a Catholic I was always taught that both of those required the sinner to take responsibility for what they've done, not to sweep it under the rug and blame what they did on the person they hurt. His comments are absolutely, unquestionably, insane and one can only hope that he's taken off the air for this.