Chip Roy's Texts
More willingness to subvert the election.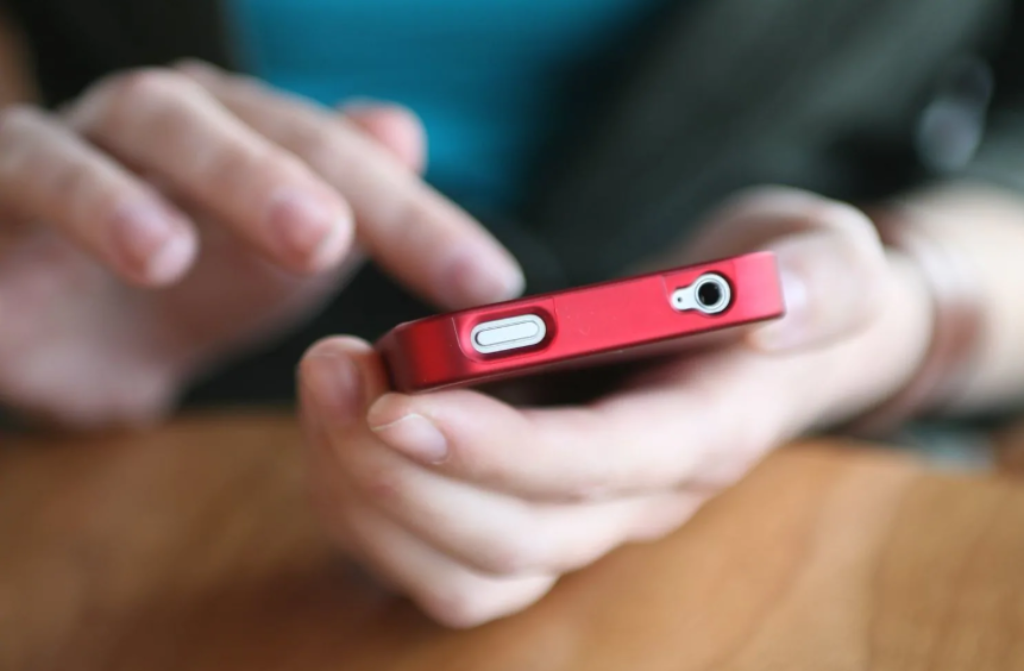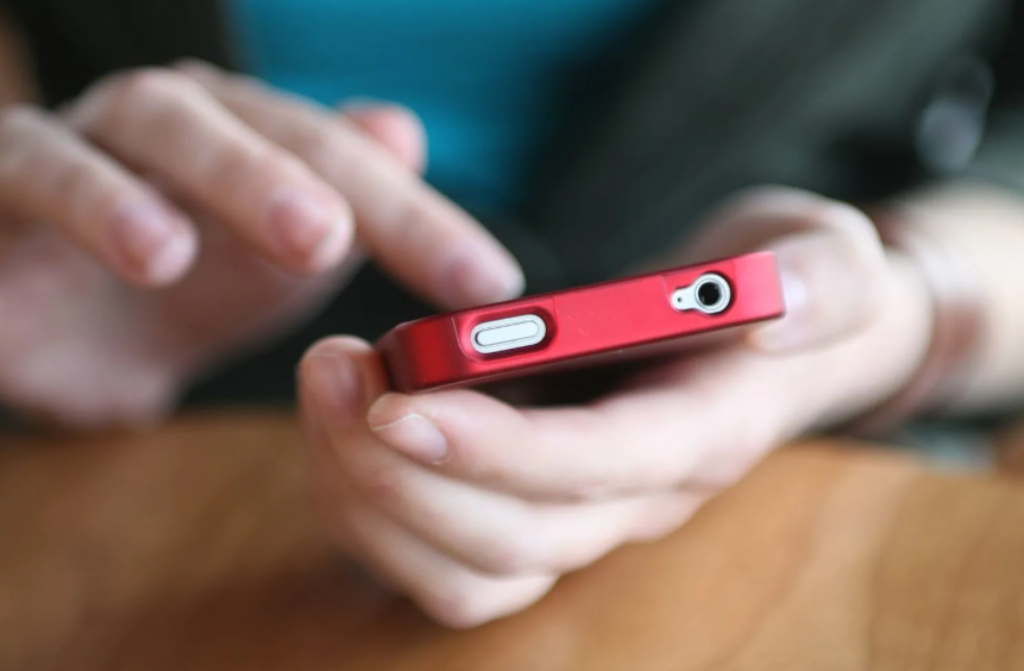 Following on from my rundown of Senator Mike Lee's (R-UT) texts to Mark Meadows in support of finding ways to undermine the 2020 presidential election, let's also not forget Representative Chip Roy's (R-TX) as well. Like Lee, Roy is looking not for the truth, but instead is hunting for talking points to back the notion that his side won in the context of the outcomes shaping up otherwise.
On November 5, 2020:
From Chip Roy to Mark Meadows We have no tools / data / information to go out and fight RE: election / fraud. If you need / want it, we all need to know what's going on. Fwiw…

[…]

From Chip Roy to Mark Meadows What's the message? This seems hard to sell:


From Chip Roy to Mark Meadows Any help on message appreciated. We're all just making generic statements…
November 7, 2020:
From Chip Roy to Mark Meadows Good. Be well. If you're still in the game… dude, we need ammo. We need fraud examples. We need it this weekend.
November 19, 2020:
From Chip Roy to Mark Meadows Hey brother – we need substance or people are going to break…
What immediately strikes me about this is that if there was some obvious problem with the results (apart from their candidate not winning) then it wouldn't be necessary to ask what to say. Further, it means he was willing to cast aspersions on the process without having any real evidence to back his position except, again, the fact that his candidate had not been declared the victor.
The pleading continued on November 22, 2020:
From Chip Roy to Mark Meadows If we don't get logic and reason in this before 11/30 – the GOP conference will bolt (all except the most hard core Trump guys)

From Chip Roy to Mark Meadows We need a controlled message ASAP.
And November 25th:
From Chip Roy to Mark Meadows Where do we stand, brother? do we have anything to put out that can make the case?
To his credit (but seemingly without the self-awareness that he had been supporting the White House's efforts) by early December he seems to understand that they had to pull back:
December 31, 2020:
From Chip Roy to Mark Meadows The President should call everyone off. It's the only path. If we substitute the will of states through electors with a vote by Congress every 4 years… we have destroyed the electoral college… Respectfully.
January 1, 2021:
From Chip Roy to Mark Meadows If POTUS allows this to occur… we're driving a stake in the heart of the federal republic…
On January 6, 2021:
From Chip Roy to Mark Meadows This is a sh*tshow

From Chip Roy to Mark Meadows Fix this now.
While his sentiments about 1/6 are accurate, I get the impression he doesn't see how his own actions in encouraging Team Trump on the elections helped bring that crowd to the Capitol that day.
For what it is worth, Roy voted to certify the election and did not join the 147 Republicans who objected to at least one slate of electors.
While it is good to see that guys like Lee and Roy have a limit, the reality is that they still went way too far. The limit should be: don't question the elections without solid evidence of malfeasance. It is beyond unacceptable that they were all too willing to parrot whatever talking points Meadows was willing to give them if it fit their desired outcome. Further, they very much fed the machine in the White House that was willing to utterly subvert the election if they could find a way.
---
Side note: in looking to see if Roy had made any statement about these texts, I did find this story from last month from KTSM in El Paso: Texas Rep. Chip Roy 1 of 8 House members to vote against Russia-Belarus trade sanctions.