Climate Change and Central America
More pressures on a region already struggling.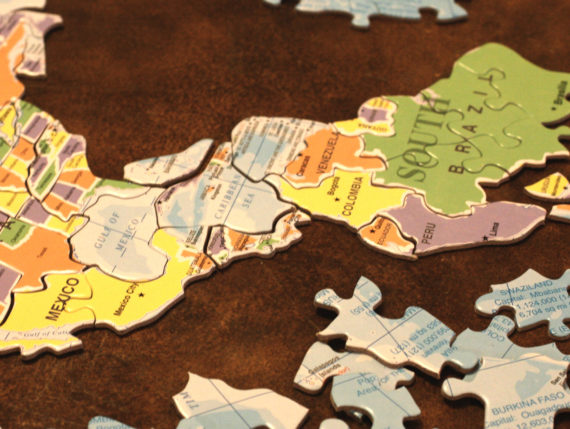 The NYT reports yet another reason that the issues of migrants from Central America to the US is not going to be a short-term issue: Central American Farmers Head to the U.S., Fleeing Climate Change.
farmers, agricultural scientists and industry officials say a new threat has been ruining harvests, upending lives and adding to the surge of families migrating to the United States: climate change.

And their worries are increasingly shared by climate scientists as well.

Gradually rising temperatures, more extreme weather events and increasingly unpredictable patterns — like rain not falling when it should, or pouring when it shouldn't — have disrupted growing cycles and promoted the relentless spread of pests.

The obstacles have cut crop production or wiped out entire harvests, leaving already poor families destitute.

Central America is among the regions most vulnerable to climate change, scientists say. And because agriculture employs much of the labor force — about 28 percent in Honduras alone, according to the World Bank — the livelihoods of millions of people are at stake.

Last year, the bank reported that climate change could lead at least 1.4 million people to flee their homes in Mexico and Central America and migrate during the next three decades.
This, of course, sounds like a fine time to cut aid the region.
Good thing that climate change is a hoax, else we might have a long-term problem to have to solve.