Coffee is (Mostly) Healthy Again
The indicators are pointing in the direction of caffeine being good for most people.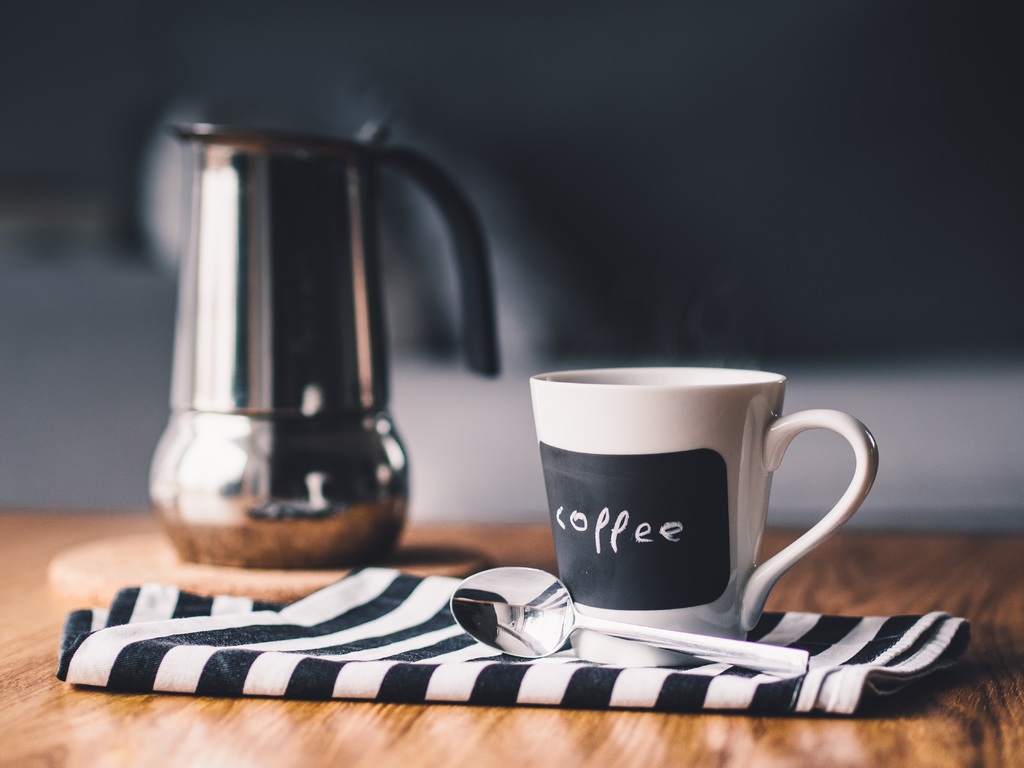 Longtime NYT personal health columnist Jane E. Brody extols "The Health Benefits of Coffee." They're rather impressive.
The latest assessments of the health effects of coffee and caffeine, its main active ingredient, are reassuring indeed. Their consumption has been linked to a reduced risk of all kinds of ailments, including Parkinson's disease, heart disease, Type 2 diabetes, gallstones, depression, suicide, cirrhosis, liver cancer, melanoma and prostate cancer.

In fact, in numerous studies conducted throughout the world, consuming four or five eight-ounce cups of coffee (or about 400 milligrams of caffeine) a day has been associated with reduced death rates. In a study of more than 200,000 participants followed for up to 30 years, those who drank three to five cups of coffee a day, with or without caffeine, were 15 percent less likely to die early from all causes than were people who shunned coffee. Perhaps most dramatic was a 50 percent reduction in the risk of suicide among both men and women who were moderate coffee drinkers, perhaps by boosting production of brain chemicals that have antidepressant effects.

As a report published last summer by a research team at the Harvard School of Public Health concluded, although current evidence may not warrant recommending coffee or caffeine to prevent disease, for most people drinking coffee in moderation "can be part of a healthy lifestyle."

It wasn't always thus. I've lived through decades of sporadic warnings that coffee could be a health hazard. Over the years, coffee's been deemed a cause of conditions such as heart disease, stroke, Type 2 diabetes, pancreatic cancer, anxiety disorder, nutrient deficiencies, gastric reflux disease, migraine, insomnia, and premature death. As recently as 1991, the World Health Organization listed coffee as a possible carcinogen. In some of the now-discredited studies, smoking, not coffee drinking (the two often went hand-in-hand) was responsible for the purported hazard.
There are numerous caveats—notably that paper-filtered preparation is better, that additives like cream and syrup aren't great, and that drinking during pregnancy isn't recommended—but the current state of research is encouraging for those of us who partake. I'm still waiting for similar studies on whiskey and other spirits.
Of course, the fact that health science—and especially media reporting on its findings—continue to go back and forth on so many things is less than ideal. It encourages public skepticism. But long-term studies of such things are incredibly difficult to parse, simply because there are so many competing variables. If people who drink several cups of coffee a day are also more likely to smoke a pack of cigarettes and have three heavy pours of bourbon, isolating the effects of the coffee is challenging. The sample size would have to be really large to account for all of that. And that's to say nothing of the problems of relying on self-reporting of consumption habits.