Comment Policy Reminder
A periodic reminder.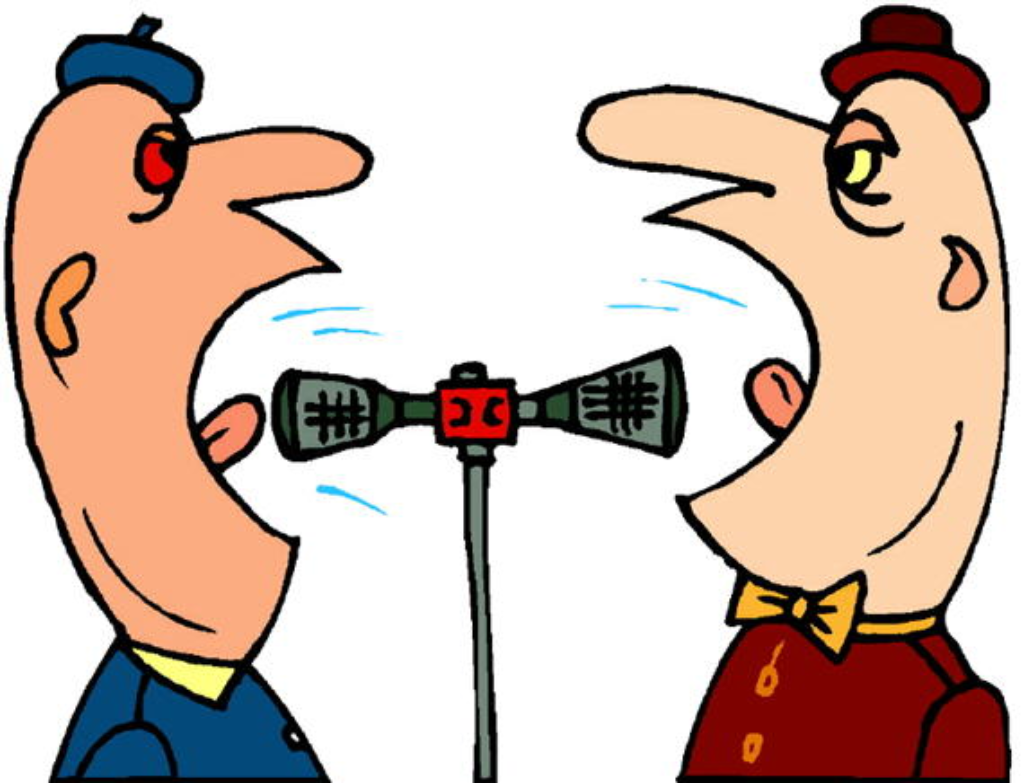 Because I barely have time to write, I've been more lax than usual in enforcing the Commenting Policy. In particular:
Remember that the people under discussion are human beings. Comments that contain personal attacks about the post author or other commenters will be deleted. Repeated violators will be banned. Challenge the ideas of those with whom you disagree, not their patriotism, decency, or integrity.
While this remains on the books
The use of profanity stronger than that normally permitted on network television is prohibited. A substantial number of people read this site from an office or in a family environment.
I've become more lax on this front. Occasionally, only a strong vulgarity will express the desired intensity. But use them sparingly and, especially, refrain from combining them with a personal attack on another commenter.