Congressional Insider Trading Still Widespread
At least 40 Members violated the law on reporting stock transactions.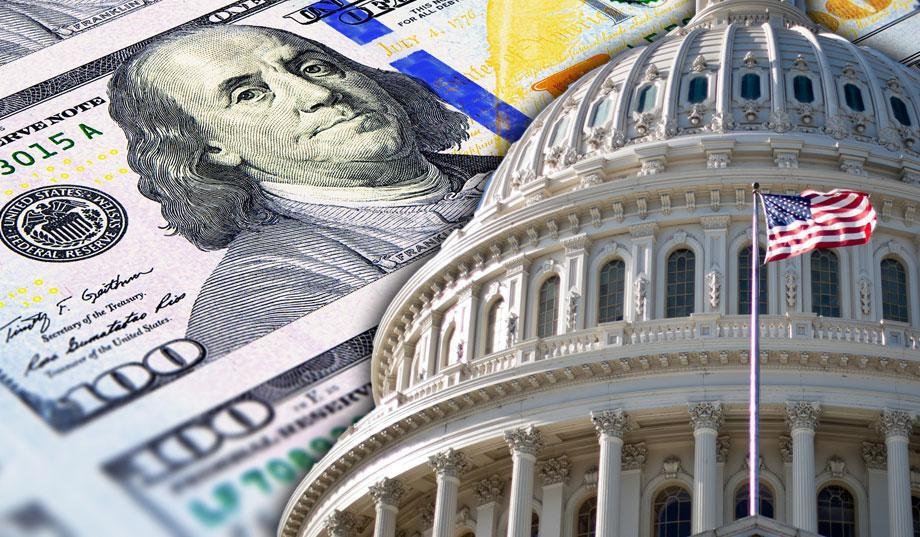 A paywalled Business Insider story cited by Taegan Goddard reports that Rep. Mo Brooks (R-AL) "was about a month late in disclosing that he sold up to $50,000 worth of stock in the pharmaceutical company Pfizer — despite criticizing the COVID-19 vaccine manufacturer and bashing mandates for people to get a coronavirus vaccine." Thus far, no one else seems to have the story. Frances Langum cites the same report and notes that Brooks' wife claims to do all of the stock trading in the household and, rightly, sees that as problematic even if we take her word for it.
Without more information, I don't have a lot of commentary to add about Brooks in particular, although his support for the insurrection inclines me to grant him little benefit of the doubt. Regardless, I agree with Langum that it's long past time to prohibit Members of Congress—and any other public official with insider knowledge—from owning individual stocks. Disclosure is simply not enough.
But, of course, enforcing any such law is a challenge. A not-paywalled BI report notes that "40 members of Congress have violated a law designed to stop insider trading and prevent conflicts-of-interest."
Insider and several other news organizations have this year identified 40 members of Congress who've failed to properly report their financial trades as mandated by the Stop Trading on Congressional Knowledge Act of 2012, also known as the STOCK Act.

Congress passed the law in 2012 to combat insider trading and conflicts of interest among their own members and force lawmakers to be more transparent about their personal financial dealings. A key provision of the law mandates that lawmakers publicly — and quickly — disclose any stock trade made by themselves, a spouse, or a dependent child.

But many members of Congress have not fully complied with the law. They offer excuses including ignorance of the law, clerical errors, and mistakes by an accountant.

While lawmakers who violate the STOCK Act face a fine, the penalty is usually small — $200 is the standard amount — or waived by House or Senate ethics officials. Ethics watchdogs and even some members of Congress have called for stricter penalties or even a ban on federal lawmakers from trading individual stocks, although neither has come to pass.
Dianne Feinstein, Tommy Tuberville, Rand Paul, Mark Kelly, Dan Krenshaw, and Debbie Wasserman Schultz join Brooks as among the most famous of the 40. Granting that this is less than 8 percent of the 535 combined membership of the House and Senate, these are just the ones who have gotten caught. And those who make our laws should certainly be expected to live by them.