Contacts on Hunter's Laptop
Remarkably, he had contact information on there!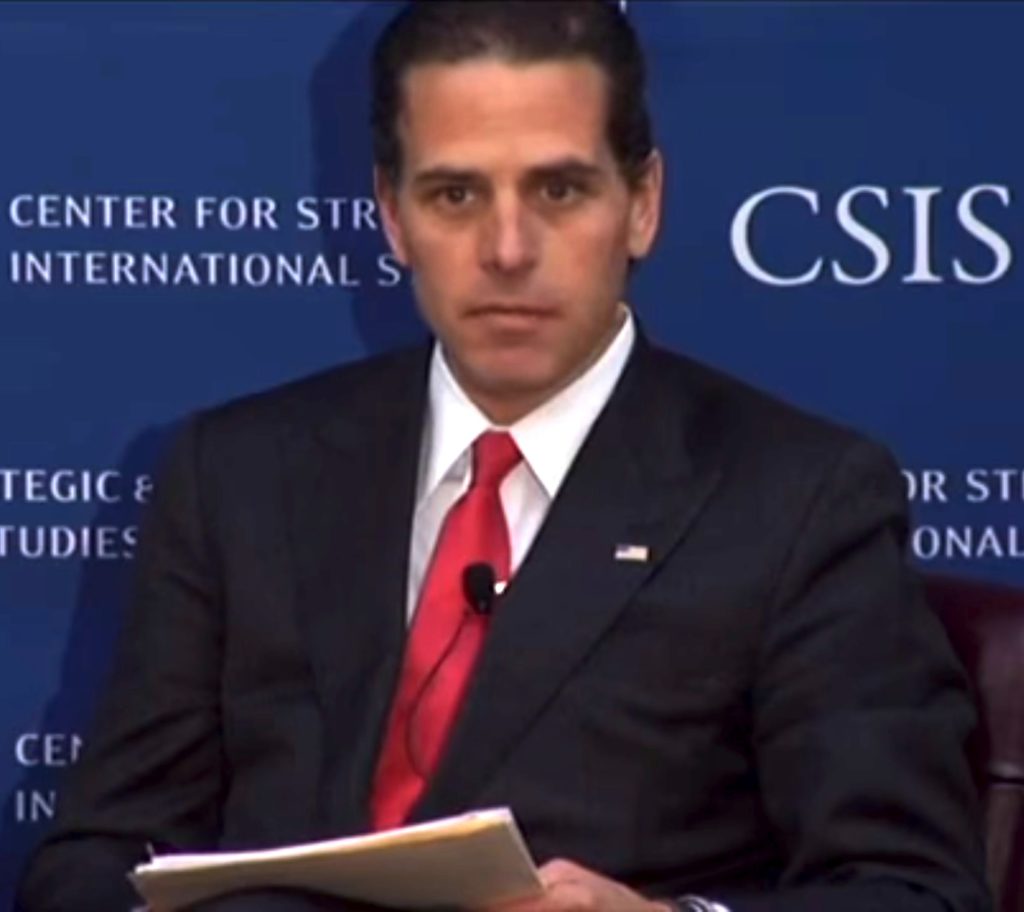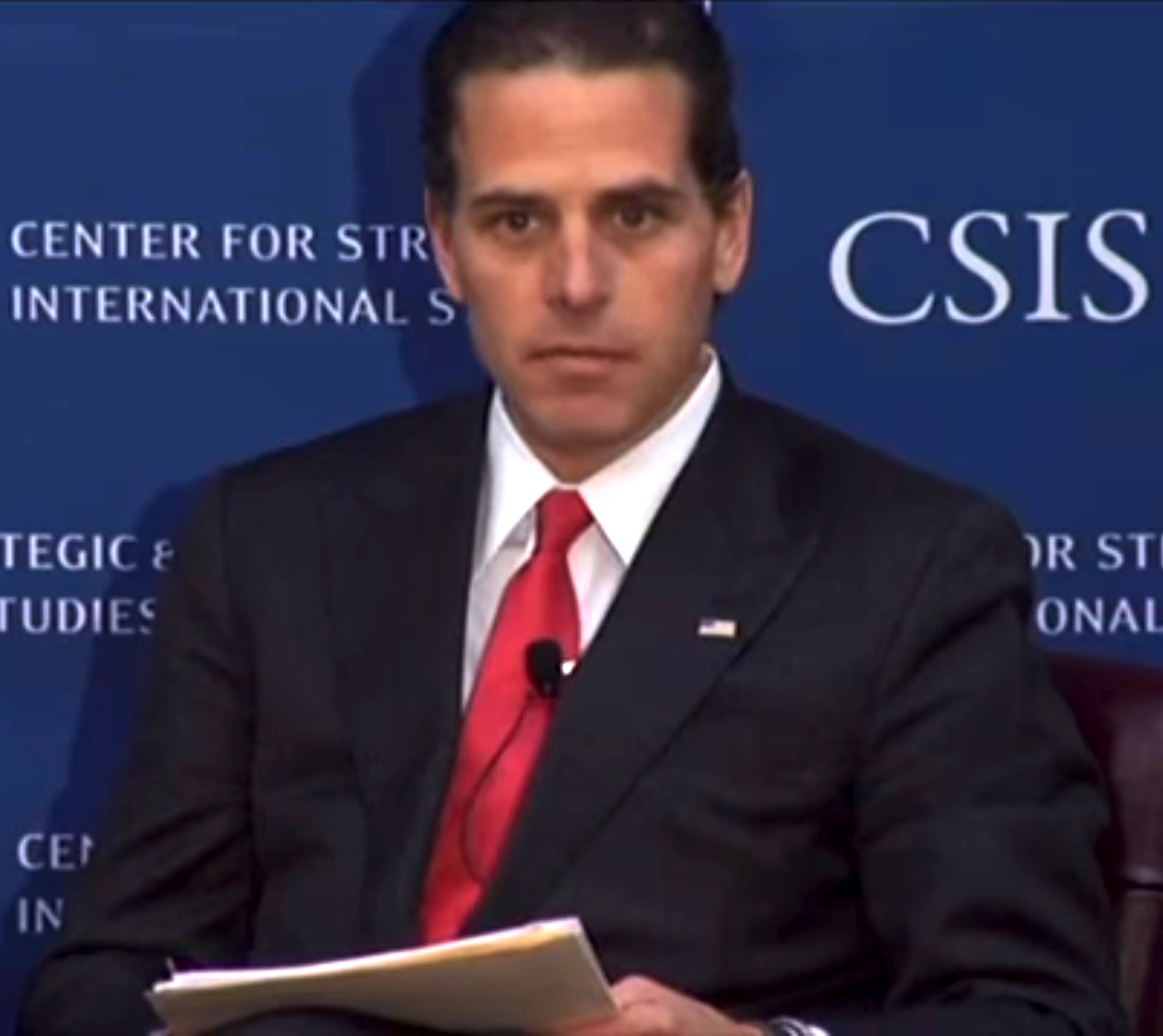 The NY Post had yet another "exclusive" story on Hunter Biden's laptop: Hunter Biden's laptop had contacts for Google execs, US officials for China policy. The headline well describes the story. Hunter Biden apparently had contact information on his laptop. Further, evidence suggests that he used that contact information to contact people.
If I sound unimpressed, I am.
Indeed, I am amazed that anybody finds it remarkable that he had contact information of executives and government officials (but, it impresses people at Power Line who stated "It is an excellent story" and RedState whose headline notes that it "Raises Even More Questions"). I mean, it is an excellent list of contacts and a recitation of phone calls and appointments. And people can certainly ask whatever questions they like.
Still, in terms of the contacts, he was the son of a former Senator and Vice President at the time–getting contact info for such a person is not that hard. Contact information isn't exactly that hard to come by. Indeed, depending on what numbers and whatnot he had, they may have been publicly available. And using that contact information to try and drum up business is not exactly high corruption (if it is, all the salespeople who constantly email and call me trying to sell me consulting services have some explaining to do).
The whole piece boils down to this quote, which I think is the totality of the Hunter Biden story:
"My overall impression [was] this guy has clearly just been riding daddy's coat tails and I have better things to do with my time," Davies said.
No joke.
The full context of the above:
"He was pitching some crazy things like some Chinese stuff. … We kind of looked at it and I kinda scoffed at it," Davies, 42, told The Post. "He certainly did not know what he was talking about as it relates to energy. It was very much 'I am Hunter Biden — look at the last name. Rosemont Seneca. We are brokering deals.' He certainly did not have subject matter expertise about what he was trying to pitch."

Rosemont Seneca was an investment firm founded in June 2009 by Hunter Biden and Chris Heinz, the ketchup fortune heir and stepson of John Kerry. Eric Schwerin was later named its president. The fund aggressively pursued deals in Russia, Romania, Ukraine, China and elsewhere.

Davies said could not recall the specific ventures Hunter Biden presented at the Spring 2011 meeting. Davies sent a LinkedIn connection request to Hunter Biden in June of that year, the laptop shows.
Do I like that Hunter Biden has tried (and I am sure still tries) to use his last name to his advantage? I do not. Do I think this is something unusual for the children of the rich and famous to do? I do not.
The article is literally a list of people Hunter Biden had on his computer and some of the contacts were also in the calendar. Of course, I would be remiss if I did not underscore the evidence of Linkedin usage in the above-quoted materials.
What I find especially interesting is the way in which this story (and other stories I have seen about this matter) are mostly just recycled versions of previous stories on this topic. The piece reuses a number of photos that often accompany these pieces and the piece mostly focuses on a 2013 trip that Hunter took with his father to China. It is recycling and reinforcement of concerns and questions, without any real evidence, let alone anything truly new (again: having people's contact info is news?).
The main recycling is innuendo that Joe Biden was the recipient of one of Hunter's China deals.
Overall, the coverage (I use the terms loosely) of Hunter Biden by outlets like the Post reminds me of the stories of alleged Middle East terrorism in Latin America that I often comment on, insofar as those stories also just recycle and repackage themselves over and over again as if they are saying something new.
"Excellent" indeed.
(And for the record, in case some new reader happens upon this: let me be clear that if Hunter Biden is guilty of a crime, he should be prosecuted. And if Joe Biden has some secret corrupt deal with the Chinese, impeach him and charge him. Let's see the evidence. I would also note that if one actually thinks that Hunter's laptop is truly chock full of damning info, one ought to ask why some so anodyne as a contact list is presented as a shocking exclusive).