Covid Quick-Hits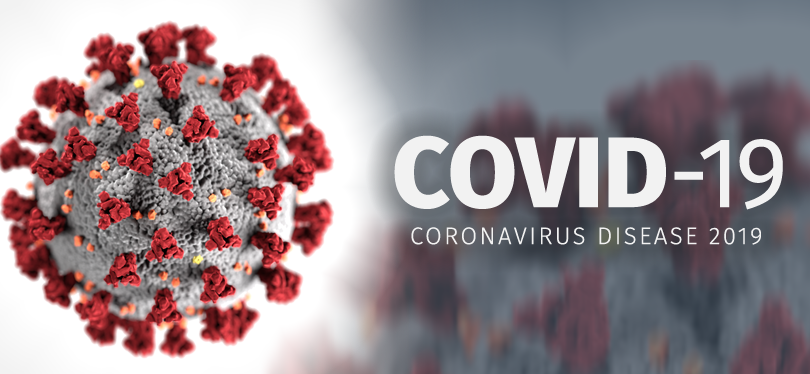 On the one hand, there are some legitimate issues raised in this piece. On the other, had the FDA approved the test in question I could envision sitting here in an alternative future reading a story about how lax standards led to false negatives and the further spread of the virus. There is a lot of damned it do, damned if you don't in these kinds of reports.
It just seems that stories that criticize FDA processes usually assume that if the FDA had approved then the efficacy of the product in question would match whatever the producer was promising (i.e, the best case scenario). This tends to stack the deck. (Not that the FDA is above reproach).
Infection with the omicron variant of Covid-19 is far less likely to land patients in the hospital than cases involving the delta strain, according to early study data out of Scotland.  

The study suggests omicron is associated with a two-thirds reduction in the risk of hospitalization when compared to the earlier variant, though it's also more contagious. 
If "I got the jab," I was told I wouldn't get COVID-19. That was not true. I was told that I would be saving lives if I got the vaccine because I would not spread it to others. Yet, I gave it to my senior citizen mother, who was also vaccinated. I did everything Biden told me to do, yet I infected my mother.
But, of course, the message has not been "vaccination=zero chance of infection." I am sure someone, somewhere has said that, but the message has been that the vaccine reduces your chance of infection and, more importantly, it radically reduces your chances of hospitalization and death. As such, I am glad to know tht the author and his mother will likely be fine (because their odds of being fine are higher because of their vaccinated status).
On the one hand, I think the following is largely fair (after all, if you want to sit in the Oval, you get the blame).
A common theme is that the Biden administration has been reactive, chasing the latest COVID crises rather than getting ahead of them.
On the other:
If the Biden administration has underestimated the virus, it's certainly not alone in doing so — in America or globally.

*"It's hard to blame [the administration] for some things when, in fact, everybody was there," said Michael Osterholm, an infectious disease expert at the University of Minnesota who served on Biden's transition team COVID task force.

*"Omicron is a 210 mile an hour curveball. Basically I think that's one of the challenges — we should be anticipating 210 mile an hour curveballs with this virus."
Fundamentally, if more Americans would listen to the administration and get vaccinated and boosted, we would be better off (likewise it would be nice if the states were more cooperative).