D.C. Bars Having Shutdown Happy Hours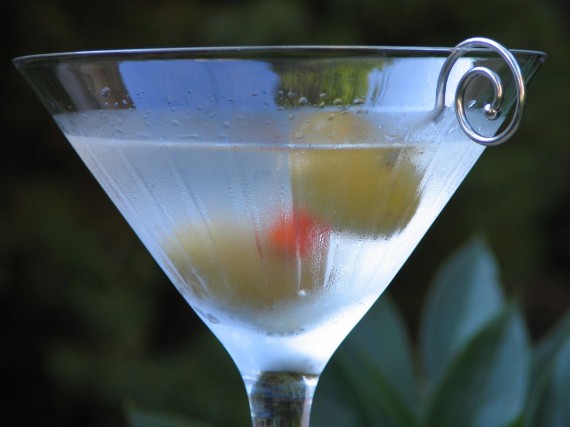 While Congress continues to bicker over relatively small amounts of money and a policy rider that sane people would have agreed to give up on long ago, it's good to see that someone is having a little fun with this:
If the federal government shuts down, the Union Pub will offer patrons with government IDs house draft beers for one cent each on weekdays from 5-6 p.m., starting Monday.

Over at Lounge 201, the deal is half-priced martinis on Tuesday, Wednesday, and Thursday evenings, all night long.

Lounge 201 opens at 4 p.m.

Of course, if you can't come to work because the government is shut, that may sound like the perfect hour for your first martini.
Sounds good to me!