Debt Limit Will Be Reached Today!
The infuriating fight to authorize spending already-allocated money is back.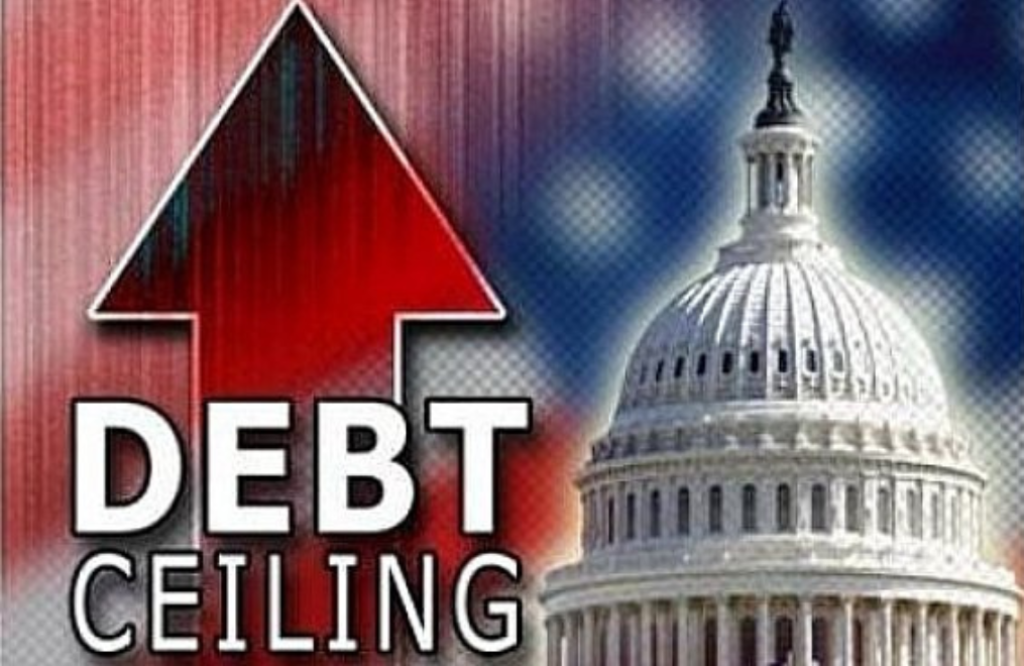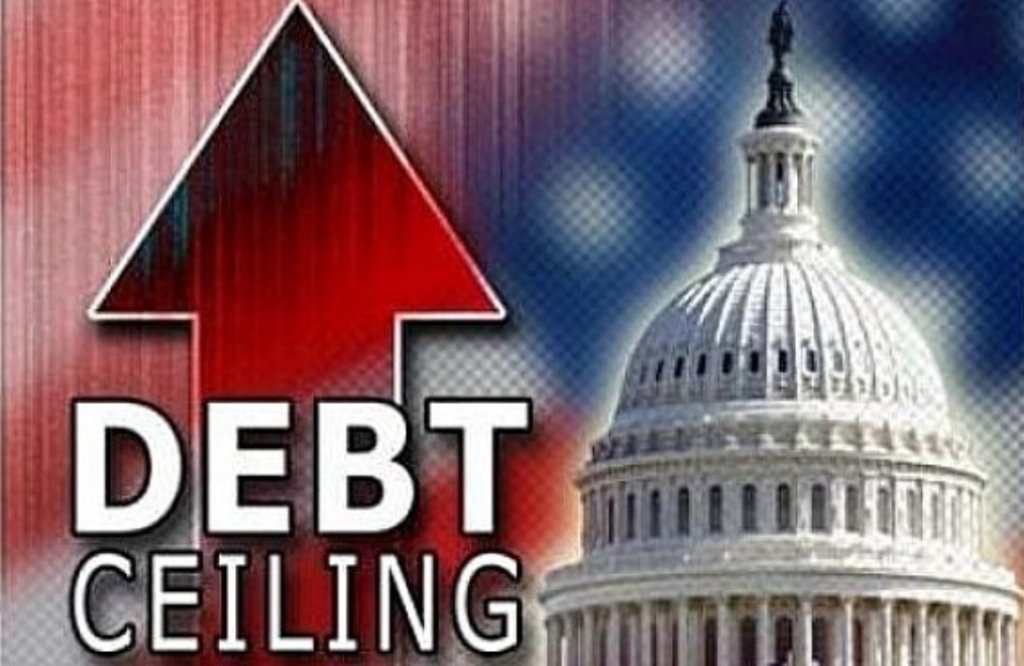 NPR ("Here's why a high-stakes debt ceiling fight looms on Capitol Hill"):
Treasury Secretary Janet Yellen says the U.S. will hit the debt limit — currently $31.4 trillion — on Thursday, intensifying a high-stakes political battle already underway in Washington.

Some House Republicans want to leverage must-pass legislation to raise the nation's borrowing authority to extract federal spending cuts in an effort to balance the federal budget — but that could mean looking for cuts in some of the country's most popular social programs.

"Look, you only have so many leverage and negotiating points. The debt ceiling is one of those. Nobody in America wants us to blindly just raise the debt ceiling again if we don't get structural reforms around here. Nobody wants that," Rep. Chip Roy, R-Texas, told reporters last week.

Roy was part of a group of hard-right conservatives who extracted handshake agreements from Rep. Kevin McCarthy, R-Calif., in order for him to get their votes to become House speaker. As part of that, McCarthy is pledging to fight for spending cuts at all turns in this Congress.

President Biden and congressional Democrats say they will not engage in negotiations on the nation's borrowing authority. "Congress must deal with the debt limit and must do so without conditions," White House press secretary Karine Jean-Pierre reiterated this week.
Both of these positions are absurd, although not equally so.
In a sane world, there would be no "debt limit." The government goes through a painful, multi-step process to pass the budget. After negotiations within the Executive Branch, the President submits a budget. Then the Budget Committees of both Houses pass their own budgets, taking the President's submission into account. Then the Appropriations Committees actually decide what gets spent. This is, of course, reconciled between the two Houses into a final budget. Finally, the President signs it into law.*
Something similar happens with tax policy, although not with the same regularity.
So, it simply makes no sense to have to periodically re-authorize spending that was already authorized over and above the amount of revenue collected. Deficit spending is baked into a system wherein politicians don't want to raise taxes or cut spending.
At the same time, the idiotic debt ceiling is a fact of American politics and, therefore, a point of leverage for the minority party. Negotiations are an inevitable part of the dance.
______________
*This is oversimplified a bit and assumes that a budget is actually passed, rather than Congress endlessly kicking the ball down the road with continuing resolutions. See, for example, this Center on Budget and Policy Priorities explainer for a more detailed account.