DeMint Answers my GOP/Tea Party Question
Senator DeMint provides the basic answers to my Tea Party/GOP questions from earlier today.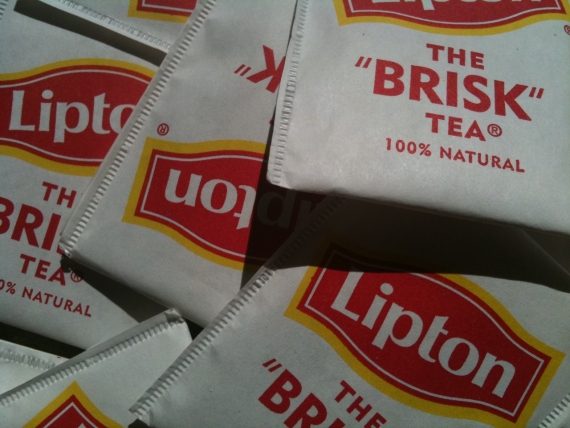 Well, he didn't answer me directly and it wasn't my exact question (or questions), but it was pretty close.
On tonight's CNN coverage at roughly 9:05ish central time the following exchange took place.
Wolf Blitzer noted that Rand Paul wants an official Tea Party caucus within the Senate and he asked Senator DeMint what he thought of that.  DeMint answered, "Well, I am already chairman of the conservative caucus" and later said that while he would join a hypothetical Tea Party caucus he went on to say that what he thinks that they will do is just expand the existing conservative caucus.  He further noted that it was a mistake to think solely in terms of official Tea Party candidates/supporters but that a lot of people (i.e., conservatives) have the same beliefs as the Tea Partiers.  Not, of course, that this is a surprise.
Let the great cooptation begin.
It is worth noting that at least in his victory speech, Rand Paul didn't sound too much like he was interested in being co-opted, so it will be interesting to see how this plays out.