Tea Party Senator May Endorse Romney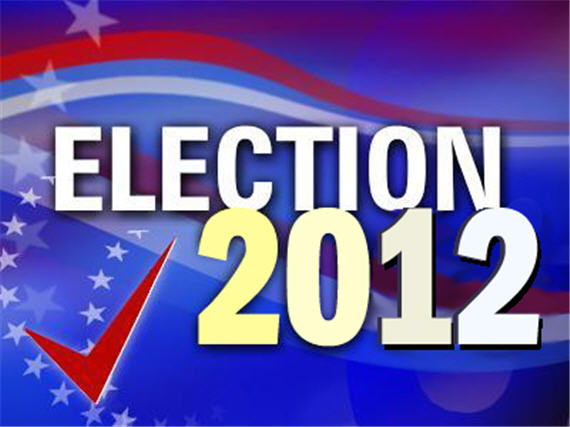 There's speculation this morning that one of the most vocal supporters of the Tea Party in the Senate could end up endorsing Mitt Romney:
Mitt Romney is the favorite to receive Sen. Jim DeMint's (R-S.C.) much-sought-after endorsement in the race for the Republican presidential nomination, according to knowledgeable GOP sources.

DeMint, who endorsed the former Massachusetts governor in 2008, made clear in an interview late last week that he has made no decisions on whom he will support in the 2012 primary. But Republican operatives familiar with the DeMint-Romney relationship and privy to the conservative Senator's private assessment of the GOP field believe Romney is the most likely candidate to receive the backing of the tea party favorite.

"Jim is far more likely to endorse Mitt than anyone else currently in the race," a Republican with South Carolina ties said. "Jim is a business guy and that's his background. He's not really the good ol' boy conservative type. So Mitt in a lot of ways is a more comfortable fit for him."

"Jim actually likes Romney," added a GOP operative based in the Palmetto State. "I think, politically, he had some doubts about his ability to engage conservatives, but it would not surprise me for Jim to endorse Romney at some point."
With the South Carolina primary not until January 21st, it's likely that DeMint will hold off endorsing for the time being. However, if he does endorse Romney, it would go a long way toward blunting many of the arguments that Romney isn't "conservative enough."
Update: Spokespersons for DeMint are denying the story in a statement to Politico:
"That story is a fabrication made up of anonymous sources that obviously have no clue what Senator DeMint is thinking," spokesman Wesley Denton said. "He has said over and over again that he is not leaning toward any candidate yet and may end up not endorsing in the presidential race."

Matt Hoskins, who runs DeMint's Senate Conservatives Fund, said DeMint is "looking to see who wins over the grassroots, and so far Governor Romney has not done that."

"These operatives don't know what they're talking about. Senator DeMint is not leaning toward anyone at this point," Hoskins said of the story this morning
So, there's that.