Democrats to Swerve in Game of Debt Chicken
This is no way to run a railroad.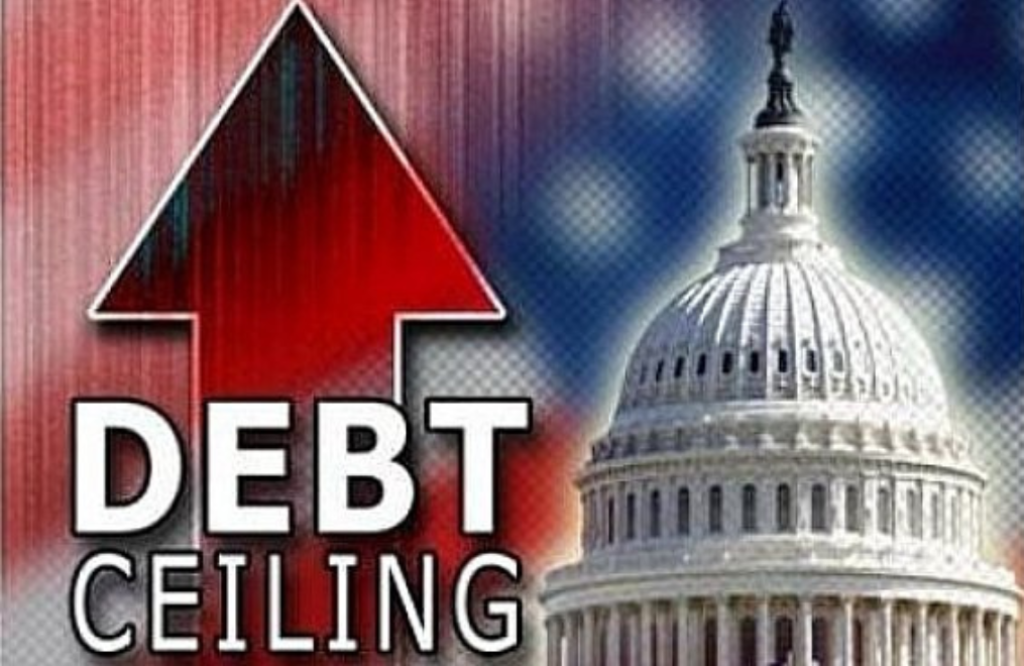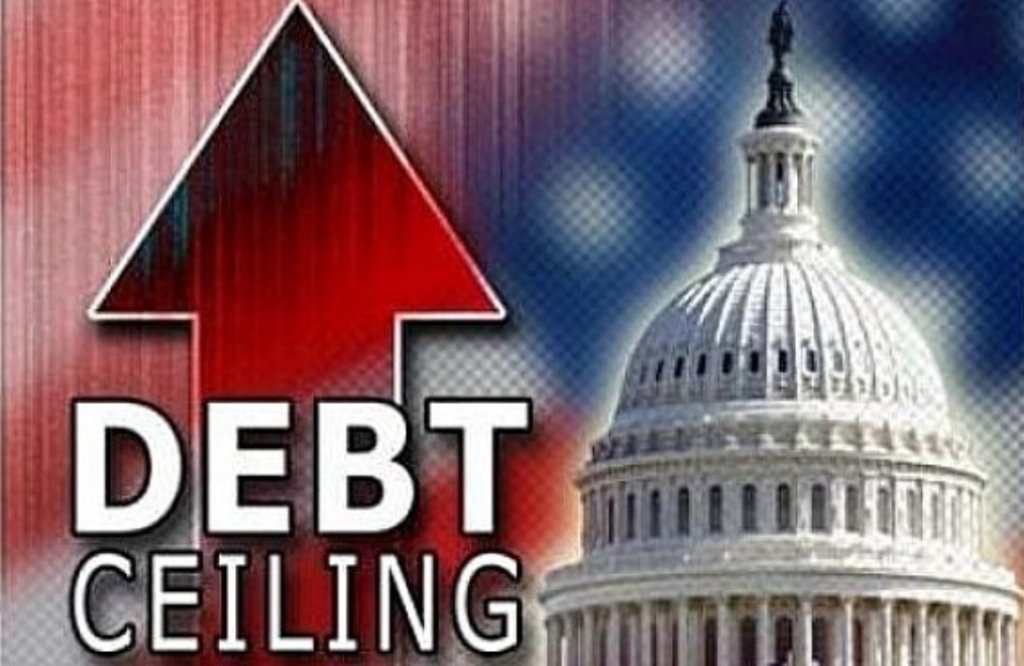 A little over a week ago, I noted that the "Republicans [were] Playing Chicken with Debt Ceiling. Again." Well, the game is about to take place. Jim Tankersley of NYT reports "America's Need to Pay Its Bills Has Spawned a Political Game" and warns "the odds are growing that the U.S. could default."
For nearly two decades, lawmakers in Washington have waged an escalating display of brinkmanship over the federal government's ability to borrow money to pay its bills. They have forced administrations of both parties to take evasive actions, pushing the nation dangerously close to economic calamity. But they have never actually tipped the United States into default.

The dance is repeating this fall, but this time the dynamics are different — and the threat of default is greater than ever.

Republicans in Congress have refused to help raise the nation's debt limit, even though the need to borrow stems from the bipartisan practice of running large budget deficits. Republicans agree the U.S. must pay its bills, but on Monday they are expected to block a measure in the Senate that would enable the government to do so. Democrats, insistent that Republicans help pay for past decisions to boost spending and cut taxes, have so far refused to use a special process to raise the limit on their own.

Observers inside and outside Washington are worried neither side will budge in time, roiling financial markets and capsizing the economy's nascent recovery from the pandemic downturn.
While it decidedly takes two to tango, it's rather disingenuous to pretend the two parties are equally at fault. Republicans have, by virtue of high spending combined with recurring tax cuts when if power, contributed at least as much to the debt crisis as Democrats and yet are refusing to take any responsibility for raising the debt limit. Indeed, for those who read far enough into the piece, Tankersley concedes as much:
Republicans say they will not supply any votes to lift the debt cap, despite having run up trillions in new debt to pay for the 2017 tax cuts, additional government spending and pandemic aid during the Trump administration. Democrats, in contrast, helped President Donald J. Trump increase borrowing in 2017 and 2019.

"If they want to tax, borrow, and spend historic sums of money without our input," Mr. McConnell said on the Senate floor this week, "they will have to raise the debt limit without our help."

Thus far, Mr. Biden and Democratic leaders in Congress have declined to do so, even though employing that process would end the threat of default.
So, yes, Democrats could simply pass the debt increase via reconciliation but it's exasperating—to say the least—that Republicans continue to play this silly game with the nation's credit rating. But, Axios' Alayna Treene reports, they're likely to be rewarded.
The Senate will hold a futile vote Monday night — just 72 hours before a potential shutdown — on a House-passed bill to fund the government through Dec. 3 and raise the debt limit.

Why it matters: The bill is going to fail. Period. But then comes Plan B: A "clean" continuing resolution — stripped of language about raising the debt limit — that Democrats spent the past week preparing, Axios is told.

Absent passing a short-term funding bill, federal agencies will close down on Thursday. Senate Majority Leader Chuck Schumer (D-N.Y.) and House Speaker Nancy Pelosi (D-Calif.) say that's not an option, so they'll get this done.
That means Democrats, namely leadership, will likely have to do what they've spent the last month vowing they wouldn't: attach legislation that would increase the debt ceiling to their partisan reconciliation package.
Of course they will. Ultimately, they have the White House and a (slim) majority in both Houses of Congress. To the extent voters are even paying attention, they'd otherwise get the lion's share of the blame even though it was a problem of the Republicans' making. But the childishness of all of this is really something to watch.