Democrats Win Key Off-Year Elections
Abortion, an unrepresentative electorate, and candidate idiosyncracy ruled the off-off-year election.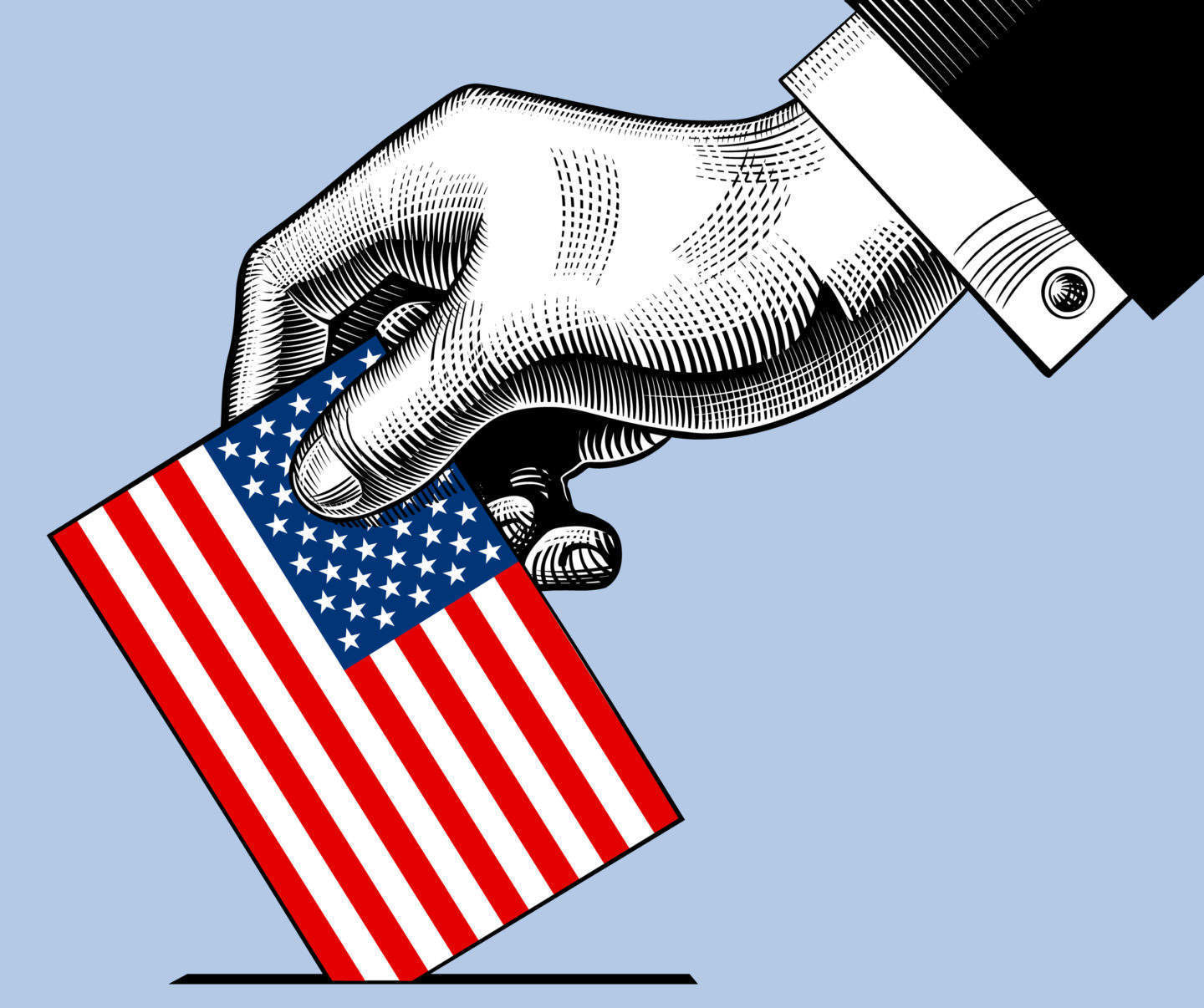 NYT ("Abortion Rights Fuel Big Democratic Wins, and Hopes for 2024"):
Democrats won decisive victories in major races across the country on Tuesday evening, overcoming the downward pull of an unpopular president, lingering inflation and growing global unrest by relying on abortion, the issue that has emerged as their fail-safe since the Supreme Court overturned Roe v. Wade last year.

In races in parts of the South and the Rust Belt, Democrats put abortion rights at the center of their campaigns, spending tens of millions of dollars on ads highlighting Republican support for abortion bans.

The Democratic governor of Kentucky, Andy Beshear, won a second term, after repeatedly criticizing his Republican opponent for initially backing a state abortion ban that contains no exceptions for rape or incest. In Virginia, Democrats won control of both chambers after an avalanche of advertising focused on abortion. In Pennsylvania, Democrats won a seat on the State Supreme Court, in a race that also saw a flurry of abortion-related ads.

And in Ohio, a ballot measure establishing a right to abortion in the State Constitution won by a double-digit margin, a striking demonstration of support for abortion rights in a conservative state that Donald J. Trump won twice by convincing margins.

The results amounted to a resounding victory for abortion rights, proving once again that the issue can energize a broad coalition of Democrats, independents and even some moderate Republicans. As the country heads into the 2024 presidential election, the Republican Party continues to search for an answer to a topic that has vexed them since the fall of Roe. Democrats, meanwhile, face a daunting question of their own, in a year when President Biden's record, personal brand and perceptions of his fitness to serve another term will be inescapable.

Will abortion still pack enough of an electoral punch to overcome Mr. Biden's political weaknesses?

Historically, re-elections have been referendums on the incumbent president and his leadership. Democrats are hoping to transform the 2024 contest into something different — an election that revolves not around the present occupant of the White House but around the previous one, Mr. Trump, and his party's embrace of abortion bans that are out of step with a majority of voters.

Already, Democrats have launched plans to use referendums, like the one that passed in Ohio, as a way to energize their base in 2024. There are efforts underway to get such measures on the ballot in swing states including Arizona, Florida, Nevada and Pennsylvania. For his part, Mr. Biden's campaign released an early ad highlighting Mr. Trump's support for overturning Roe.
POLITICO ("Democrats romp, Youngkin flops: 4 takeaways from Tuesday's election"):
Joe Biden has had a very bad few days. His party just had a banner year.

In Tuesday night's off-year elections, the incumbent Democratic governor in Kentucky — a state President Joe Biden lost by 26 points — handily won reelection. Democrats not only rebuffed Virginia Gov. Glenn Youngkin's bid for total control of the state legislature by keeping the state Senate — they flipped the state House, too. And the party held a state Supreme Court seat in the nation's largest Electoral College battleground of Pennsylvania.

None of these wins guarantee success for the party in 2024. Biden is losing to former President Donald Trump in a host of recent polls, and Democrats are underdogs to hold their Senate majority.

But for now, the results on Tuesday — taken together with a string of special elections throughout the year that showed Democratic candidates outperforming Biden's vote shares in districts across the country — serve as a powerful counterpoint to the party's doom-and-gloom over the president's poll numbers.

Democrats' victories won't make those polls go away, but they should prompt a rethinking of the current political moment, with a year to go until the next general election.
Democrats should obviously be buoyed by the outcomes here. They won for a second straight cycle.
Still, it's hard to project these results onto 2024. Midterm elections are not at all predictive of the next presidential elections and these off-year elections, with no federal offices on the ballot, are especially quirky because they're incredibly low-turnout affairs motivated by the idiosyncracies of local politics.
The re-election of Andy Beshear, a young, charismatic, popular governor in Kentucky, tells us next to nothing about the prospects of Joe Biden, a geriatric, dull, unpopular President. If the Democrats somehow decided to nominate him as their 2024 Presidential candidate, though, I think he'd beat Trump 54-46. Alas, that's unlikely.
Since Dobbs, abortion seems to have switched from a cause that motivates Republican turnout to one that motivates Democratic turnout. But it's not clear how that translates to Presidential and Congressional races. Even if Trump were re-elected and Republicans retake a majority in the Senate, they're not going to have the filibuster-proof margin needed to pass an abortion ban. For that matter, Trump has shown no interest in signing something like that.