Dina Powell Out As Replacement For Nikki Haley At The U.N.
Take one name out of contention as a potential replacement for Nikki Haley at the United Nations.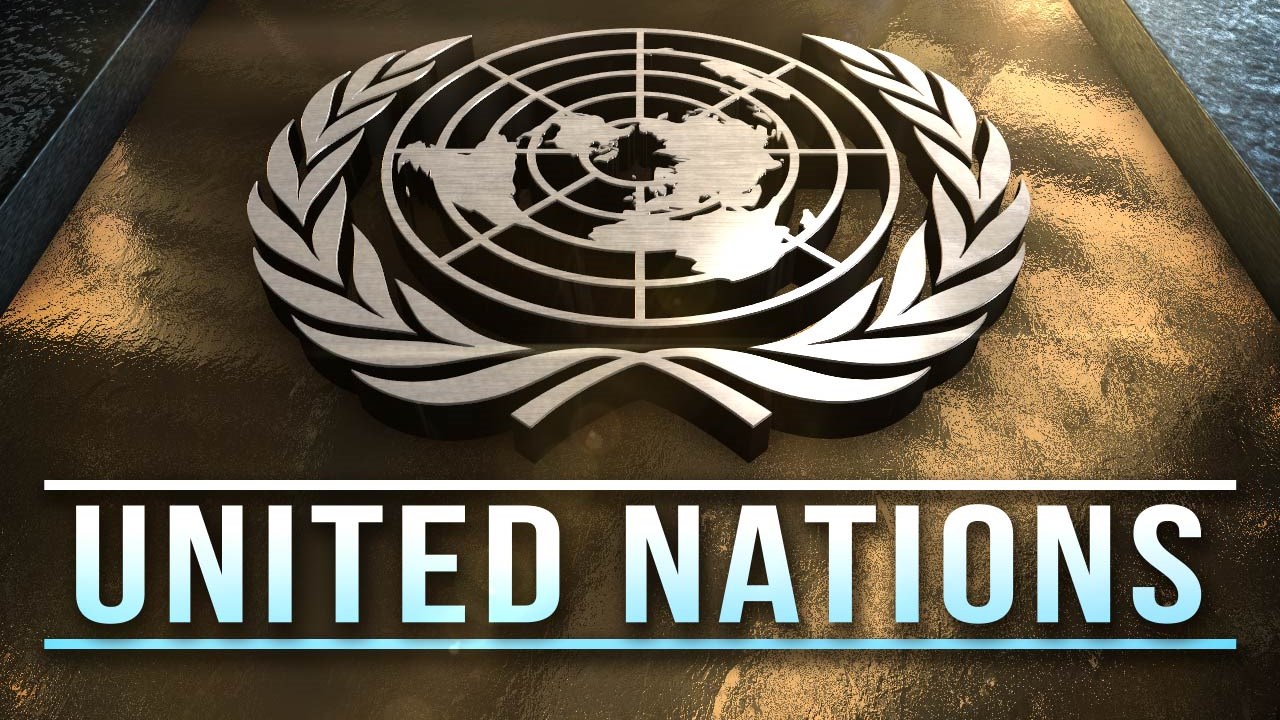 When it was announced that Nikki Haley was leaving her post as U.S. Ambassador to the United Nations at the end of the year, one of the first names to jump to the top of the list of potential replacements was Dina Powell. On paper at least, replacing Haley with Powell would be a move that makes sense politically and diplomatically. In addition to being a women, Powell has previously served as an Assitant Secretary of State under President George W. Bush, Powell also served as both a Senior Counselor to the President and a Deputy National Security Adviser under both Lt. General Michael Flynn and H.R. McMaster before leaving those positions earlier this year for a position at Goldman Sachs. On another level, though, the idea and Trump's apparent praise for Powell when reporters brought up her name, was confusing given that at least part of the reason behind her departure from the White House was due to the fact that she was known to be critical of Trump behind closed doors.
In any case, the speculation about Powell replacing Haley can come to an end as Powell herself has said she's not interested in the position:
Dina Powell, a Goldman Sachs executive and former aide to President Donald Trump, has withdrawn her name from consideration to replace outgoing U.S. Ambassador to the United Nations Nikki Haley, according to two people familiar with her decision.

Powell, the former deputy national security adviser, had been seen as the White House's top pick for the job after Haley announced on Tuesday that she would step down at the end of the year. She informed Goldman Sachs executives of her decision on Thursday, a source at the firm told POLITICO.

A mother of two young children, Powell hesitated at the amount of travel the U.N. post would entail, though the people familiar with her decision said she strongly considered the potential offer. Powell's Goldman executive-level colleagues also leaned on her to stay put.

While Powell discussed the job with the president this week, no official offer was made, the sources said.

Powell initially returned to Goldman in February after spending nearly a year with the Trump administration. She spent most of her tenure in the White House working under former national security adviser H.R. McMaster, the three-star Army general who never quite got along with Trump. While there, she also further developed her already close ties to the president's daughter Ivanka and son-in-law Jared Kushner.
With Powell out of contention, speculation about a replacement for Haley is likely to turn to several other names reported to be on the Administration's short list. These names include Richard Grenell, the current U.S. Ambassador to Germany who has stirred up some controversy in Europe due to the fact that he has violated previous diplomatic norms by commenting on elections in Germany and other European nations. Prior to being named Ambassador, Grenell had served in the U.S. mission to the United Nations under President George W. Bush and as a media and political consultant to a number of Republican candidates and politicians during the Obama Administration. Also on the list are Brian Hook, a veteran diplomat currently serving under Secretary of State Pompeo, other names being floated to replace Haley include U.S. Ambassador to Russia Jon Hunstman and Acting Under Secretary for Public Diplomacy and Public Affairs Heather Nauert.
Of all the names that have been mentioned, though, the most bizarre name tossed out there was the President's daughter:
WASHINGTON - President Donald Trump is floating a shortlist of candidates to replace United Nations Ambassador Nikki Haley, but the first person he appeared to be floating was his daughter, Ivanka Trump.

"How good would Ivanka be?" the president told reporters before leaving for a campaign rally in Iowa, adding she would be "dynamite."

"I think Ivanka would be incredible. That doesn't mean I'd - you know, I'd pick her, because you'd be accused of nepotism, even though I'm not sure there's anybody more competent in the world," the president added. "But we are looking at numerous people."

Before the option of UN Ambassador Ivanka Trump got too far, she put the rumors to rest in a tweet.

"It is an honor to serve in the White House alongside so many great colleagues and I know that the President will nominate a formidable replacement for Ambassador Haley. That replacement will not be me," she wrote.
It was, as I said at the time, and insane idea, but the fact that it was even proposed is just another sign of just how insane this Administration has become because I could easily see Trump doing this.