Does The GOP Have The Guts To Deal The Budget Deficit Seriously?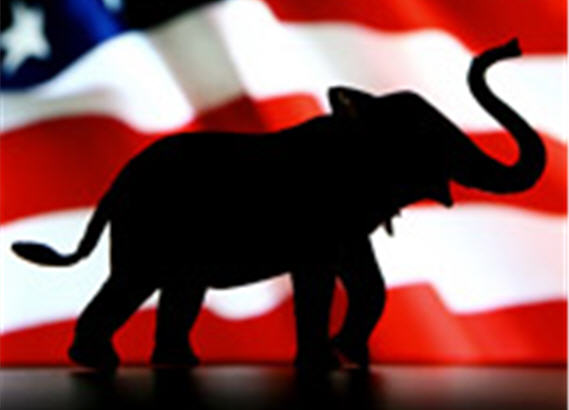 Rand Paul isn't sure they do:
In an exclusive interview with ABC News, Sen. Rand Paul, R-Ky., took aim at the newly released House GOP budget, saying it falls far short of what needs to be done to deal with the federal deficit.

"It's really not going to touch the problem," Paul said. "There's a disconnect between Republicans who want a balanced budget but aren't maybe yet brave enough to talk about the cuts to come."
Video:
Sadly, I think Paul's assessment of his fellow Republicans is largely correct, and that he's going to find the Senate a very lonely place before long.