Doing Our Best to Boost Property Values in Dubai
Now we're doubling down on the Karzai government.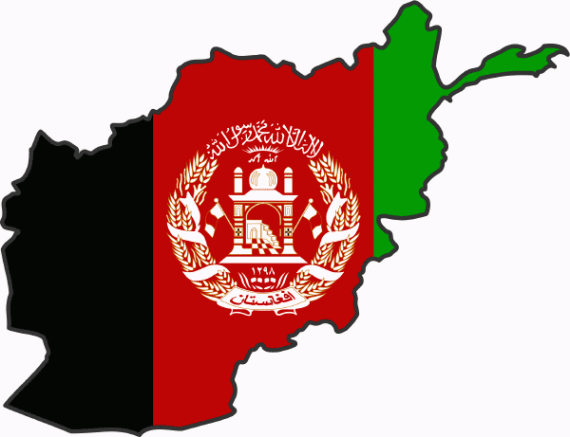 Imagine, just for the sake of argument, that you were engaged in a counter-insurgency operation in a country halfway around the world. The country is impoverished and hasn't had a competent government in thirty years. In fact it may never have had a competent central government.
Now imagine that the government in Kabul the country's nominal capital doesn't have the confidence of the people, is corrupt, is incompetent, its chief executive is meeting secretly with the people you're presumably fighting, and to all appearances the chief aim of the central government is to enrich the family and cronies of the chief executive. What would you do?
If you were the United States and its NATO allies and the country in question were Afghanistan you'd increase the proportion of the aid money being channeled through the Kabul government from 20% to 50%:
A major conference on Afghanistan has endorsed President Hamid Karzai's goal that Afghan forces should lead security operations across the country by 2014.

Mr Karzai renewed his call for Afghan control over security during the one-day conference in Kabul, attended by representatives from 70 countries.

He said delegates had approved his commitment to good governance.

The talks ended with an agreement to channel 50% of aid – up from 20% – through the Afghan government.

Mr Karzai had been lobbying for more.

The final communique from the conference said: "The international community expressed its support for the president of Afghanistan's objective that the Afghan national security forces should lead and conduct military operations in all provinces by the end of 2014."
That should certainly boost property values in Dubai:
Billions of dollars are being secreted out of Kabul to help well-connected Afghans buy luxury villas in Dubai. Amid concerns that the money could be the result of corruption, American politicians have temporarily cut off aid to the Afghan government.

Brigadier General Mohammed Asif Jabarkhel sits with folded arms in his office, just a few steps away from the security checkpoint at Kabul International Airport. "Of course I know what's going on here," the 59-year-old head of the airport's customs police grumbles from beneath his thick moustache as a fan whirs in the background. "But, in this country, who's allowed to speak the truth?"

Jabarkhel is referring to the huge amounts of money regularly being secreted out of Afghanistan by plane in boxes and suitcases. According to some estimates, since 2007, at least $3 billion (€2.4 billion) in cash has left the country in this way. The preferred destination for these funds is Dubai, the tax haven in the Persian Gulf. And, given the fact that Afghanistan's total GDP amounts to the equivalent of $13.5 billion, there is no way that the funds involved in this exodus are merely the proceeds of legal business transactions.