DOJ Closes Senate Insider Trading Probes, Still Investigating Burr
Likely the right outcome but I wish I political motivation weren't the default presumption.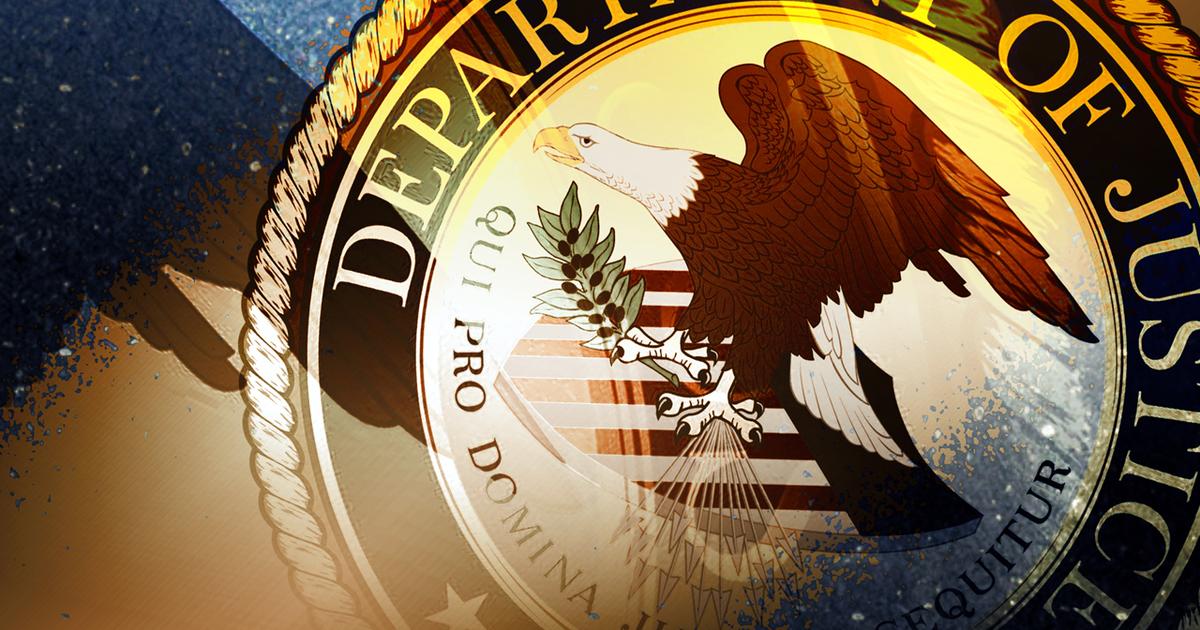 The Trump Justice Department is no longer investigating three Senators who mysteriously shifted their stock portfolios after receiving early, classified briefs on the coming coronavirus.
WSJ ("Justice Department Closing Insider-Trading Investigations Into Three U.S. Senators"):
The Justice Department is closing investigations into three U.S. senators for stocks trades made shortly before the coronavirus market turmoil, but is continuing a related investigation into GOP Sen. Richard Burr, according to people familiar with the matter.

Prosecutors on Tuesday alerted defense attorneys for Republicans Kelly Loeffler of Georgia and James Inhofe of Oklahoma as well as Democrat Dianne Feinstein of California that they are closing investigations into their trading, the people said.

The Federal Bureau of Investigation began the investigations two months ago, as reports emerged that several members of Congress, their spouses or their investment advisers sold hundreds of thousands of dollars in stock after lawmakers attended closed-door briefings about the threat posed by the pandemic. Some of those trades spared lawmakers as much as hundreds of thousands of dollars in losses as stocks sank by mid-March.

All of the lawmakers have denied any impropriety in the trading. Ms. Feinstein, Ms. Loeffler and Mr. Inhofe have said their investment advisers made the trades and that they didn't learn of them until after the fact.

Mr. Burr, of North Carolina, had more direct involvement in his trades and has said he was relying on news reports coming out of Asia, where the virus first emerged, to make his investment decisions. Earlier this month he agreed to temporarily step down as chairman of the Senate Intelligence Committee after FBI agents obtained a warrant to seize his cellphone in connection with the investigation.
Sadly, Trump and his toady Attorney General, William Barr, have so damaged the reputation of the Justice Department that my initial reaction to seeing the news was that the decision was politically motivated and corrupt. On reflection, however, it was likely the correct result.
With past administrations, the suggestion that the impartial professionals at the DOJ were politically motivated was the stuff of lunatic fringe rants. The only time it came up was when there were obvious conflicts of interest, such as the investigation into Hillary Clinton's email issues.
Trump and Barr have lost the presumption of decency. The only reason I think the results here are above-board is that the same result was applied to Feinstein as the two Republicans in question. The fact that Burr, a Republican albeit one who has clashed with Trump and is not running for re-election, is still under investigation—and that the distinction seems to be that he personally directed the trades whereas the others followed the prudent practice of outsourcing decisions to financial advisers—adds further weight to that conclusion.