Electoral Fraud in Alabama
A Republican lawmaker pleads guilty.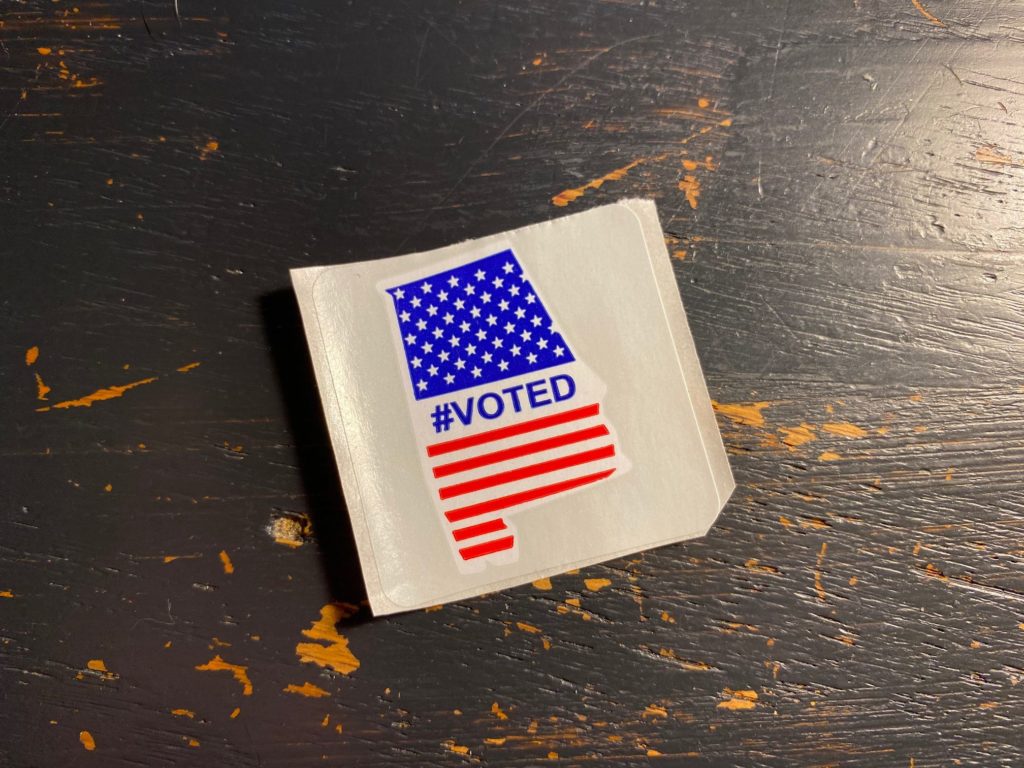 Via WBHM: Alabama lawmaker resigns and agrees to plead guilty to voter fraud
An Alabama legislator will plea guilty to a felony voter fraud charge that he used a fraudulent address to run for office in a district where he did not live, according to an agreement filed Thursday.

Republican Rep. David Cole, of Huntsville, resigned from the Alabama House of Representatives on Thursday. He will plead guilty to a charge of voting in an unauthorized location, according to a plea agreement filed in state court.

[…]

Alabama law requires candidates to live in a legislative district for one year before they run for office. Cole signed the lease for the space two days after a redistricting plan was enacted that placed the home, where Cole had lived since 2014, in another House district. Cole provided an altered version of the lease — which specified he was renting a house and not a 5-by-5 space — when media questions arose about his residency, prosecutors wrote in the plea agreement.

Cole in 2022 signed another lease for an apartment in District 10, but he continued to claim a property tax break from the county by saying he resided at his house, according to the plea agreement.

[…]

According to the plea agreement, Cole will serve 60 days in the Madison County Jail and the remainder of a three-year sentence on unsupervised probation.
So, on the one hand, cases like this one are why we can never say "There is no electoral fraud in the United States." But on the other, acknowledging that electoral crimes of this nature are committed does not mean that the integrity of the electoral system is under question.
Here we have one established illegal vote cast, which is hardly enough to sway the outcome. The real problem, obviously, is a candidate being untruthful about where they live in contravention of state law. (And yes, Tommy Tuberville appears to live in Florida, so there's that).
And yes, this is yet another example of a Republican being caught for engaging in elections-based crimes, which is galling given the party's ongoing willingness to undermine trust in the system with false accusations of systemic fraud.
I will, however, stress that these kinds of cases are rare and tend not to have significant effects on outcomes (although in this case, having someone illegally elected to a district is no small thing). But, I would note, the actual voting was neither tainted nor fraudulent, save for the case of Cole himself. Put another way, this was not some flaw of the system that allowed fraudulent votes to be cast; this is a case of a person lying about their address.
Quite frankly, the odds are that Cole's ability to represent District 10 had very little to do with where his house was, but that is another discussion. As a legal matter, this situation is clear.