Elizabeth Warren Loses Oldest Brother to COVID-19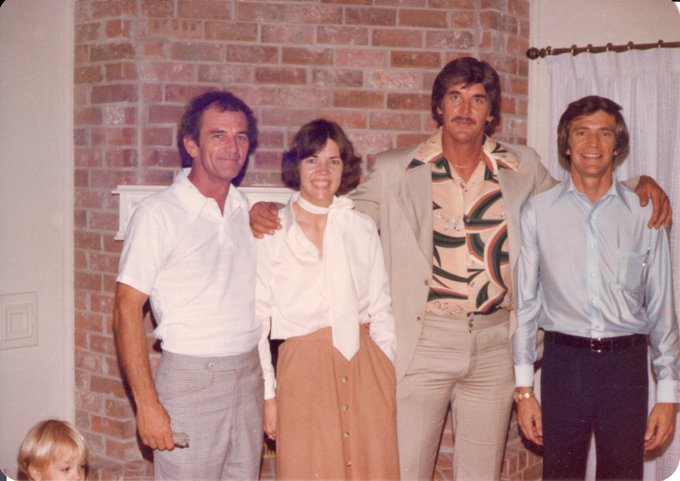 YahooNews/GMA ("Sen. Elizabeth Warren's oldest brother died from COVID-19 complications"):
The eldest of former Democratic presidential contender and Massachusetts Sen. Sen. Elizabeth Warren's three older brothers, Don Reed, died on Tuesday night from the coronavirus in Norman, Oklahoma, about three weeks after testing positive. He was 86.

"My oldest brother, Don Reed, died from coronavirus on Tuesday evening. He joined the Air Force at 19 and spent his career in the military, including five and a half years off and on in combat in Vietnam. He was charming and funny, a natural leader," she wrote in a series of tweets and confirmed in a statement on Thursday.
Sad news, indeed. Condolences to the Senator.