Equal Injustice for All
There's a right way and a wrong way to improve the system.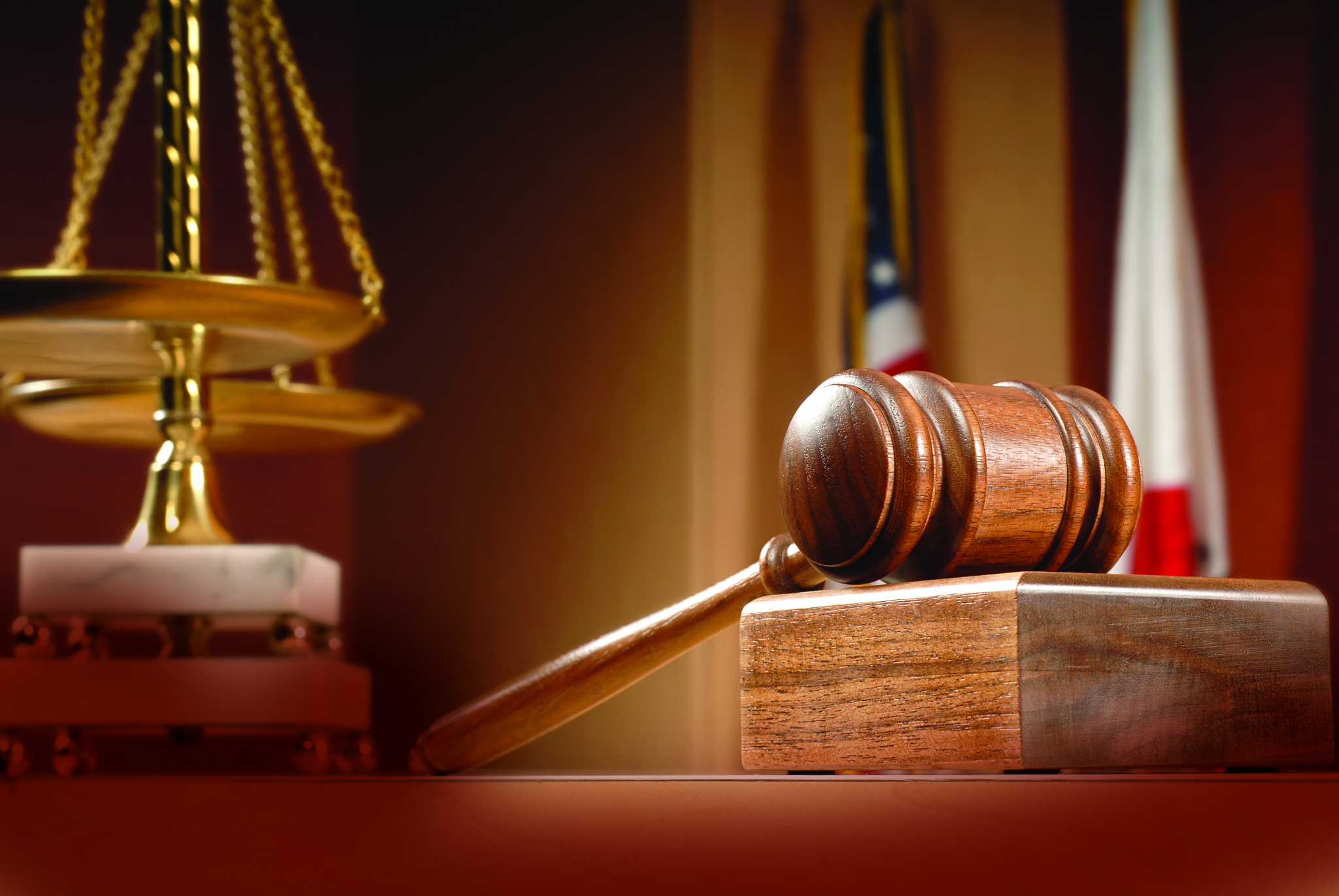 As I've recounted at least once before, an old Russian joke tells the story of a peasant with one cow who hates his neighbor because he has two. A sorcerer offers to grant the envious farmer a single wish. "Kill one of my neighbor's cows!" he demands. (A darker version of the joke offers to grant the farmer a wish but that his neighbor will get double. "Pluck out one of my eyes!")
I was reminded of that by several comments on this morning's post "Most January 6 Rioters Won't Go to Jail."
It's perfectly reasonable—useful even—to question whether this group of relatively affluent white folk are being treated better than poorer, darker Americans would be under comparable circumstances. Our system is rife with inequities and among them are that those with more financial resources and less melanin tend to fare better. We should work to change that.
I would submit, however, that the solution is not to make the system less just for rich white people but to make it more just for everyone. From the POLITICO report that sparked the post, I gather that prosecutors and judges are weighing the totality of the circumstances for each individual under investigation, including their prior criminal records. That's how the system is supposed to operate but often—whether because of implicit bias, lack of resources, or other reasons—does not. We should figure out how to make the system treat poor Black and brown people as whole people rather than as "thugs" and "criminals," not kill our neighbor's cow out of spite.