Experts and Cable News
Why talk to boring experts when you can, instead, air some more bickering?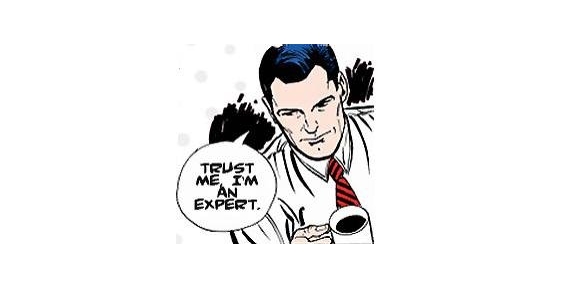 Media Matters looks into cable new discussions of the debt ceiling debate and finds a dearth of economists:  REPORT: Economists Shut Out Of Debt-Ceiling Debate
A Media Matters analysis of evening cable news programs reveals that just 4.1 percent of guests who discussed the debt-ceiling debate were actual economists.

[…]

Of the 1,258 guest appearances during segments that discussed the issue in the month leading up to the debt deal, only 52 — or 4.1 percent — were made by economists.

[…]

The definition of "economist" used in this study is broad — it includes any guest with an advanced degree in economics or who has served as an economics professor at the college or university level. It also includes guests who have worked as government economists (such as Ben Stein, who formerly "worked as an economist at The Department of Commerce").
Now, some will see "Media Matters" focus on that (and yes, they are trying to make a political point in their post).  To me, however, those things are superfluous.  The real issue is that I think this does underscore a major disservice done by cable news in general (or that it points out that cable news' main job isn't to inform, but rather is to entertain—because people prefer to hear politicos bicker than they do actual experts discuss a topic).
I have long noticed this behavior when it comes to election and other political coverage, because it is rare that one sees an actual political scientist being interviewed (save for Larry Sabato and handful of pollsters who have advanced degrees).  A side criticism is that whenever news outlets have persons with academic backgrounds on to talk about politics they get historians, not political scientists.  Sure, Doris Kearns Goodwin can dish anecdotes about Lincoln's cabinet of JFK's days at Camelot, but what does she really know about contemporary politics or the state of the current political science?
Of course, granted, people prefer to hear stories and quips rather than actual analysis.
Indeed, one of the reasons I rarely watch cable news any longer is that all it ends up being is point/counterpoint partisan bickering rather than actual information or analysis.
h/t:  Balloon Juice.