Federal Court Declares Portion of Mississippi's Constitution Unconstitutional
Permanent felon disenfranchisement is unconstitutional.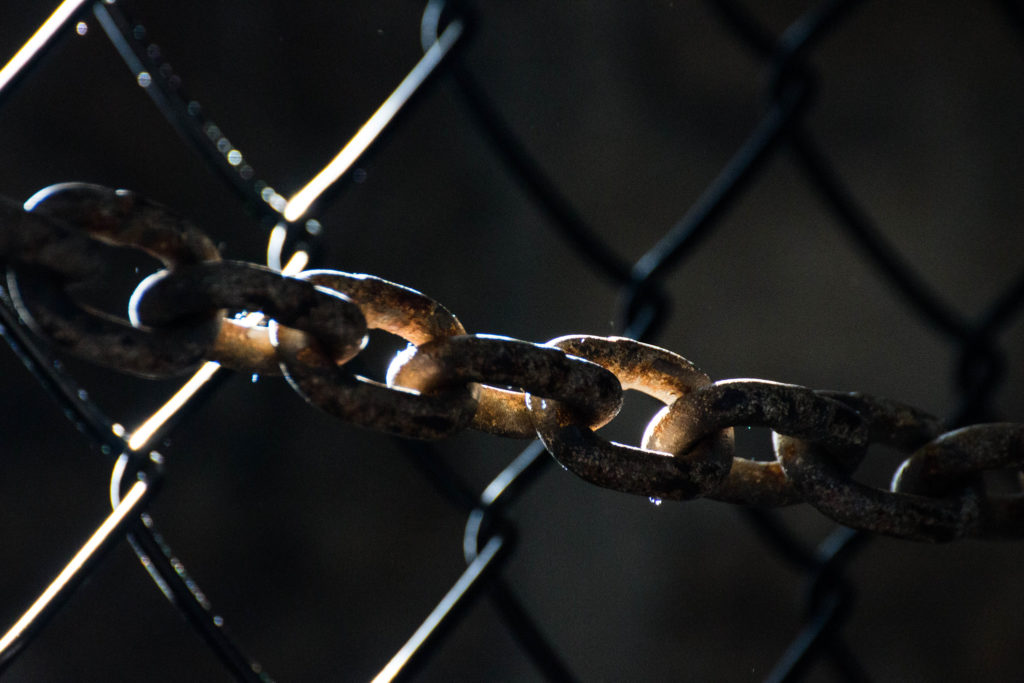 Via NBC News/Reuters: Mississippi cannot strip convicts of right to vote, federal appeals court rules.
A 2-1 panel of the New Orleans-based 5th U.S. Circuit Court of Appeals faulted a provision of Mississippi's state constitution that mandates lifetime disenfranchisement for people convicted of a set of crimes including murder, rape and theft.

Siding with a group of convicts who sued in 2018 to regain their right to vote, U.S. Circuit Judge James Dennis wrote that the state's policy violated the U.S. Constitution's Eighth Amendment, which bars cruel and unusual punishments.

He said the state's constitutional provision, Section 241, served no legitimate purpose, ensures former offenders are never fully rehabilitated, and was adopted in 1890 after the U.S. Civil War to "ensure the political supremacy of the white race."

The provision, whose list of disqualifying crimes had been amended twice in the years, remained effective in achieving its "racially discriminatory aim," Dennis said. Of the nearly 29,000 Mississippians convicted of disenfranchising offenses who had completed their sentences from 1994 to 2017, 58% were Black, he said.
It has long struck me as indefensible that someone who has served their time should continue to be punished by having their right to vote taken away permanently. If you have served your time, you have served your time. This is doubly true when we consider the clear racist motivations behind these clauses originally.
Some previous posts on this subject: