Foster Friess and the Feiler Faster Thesis
Foster Friess, Rick Santorum's money guy, probably shouldn't be his media guy.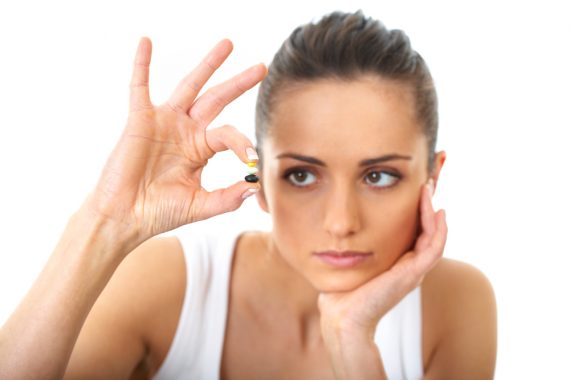 So, Foster Friess, Rick Santorum's money guy, probably shouldn't be his media guy.
ABC ("Santorum's Top Super PAC Donor Suggests Women Should Use Aspirin For Contraception"):
The single largest donor to the super PAC supporting Rick Santorum's presidential bid shocked MSNBC anchor Andrea Mitchell in an interview on Thursday when he suggested a novel approach to contraception on Thursday. Foster Friess, the 71 year old Wyoming multi-millionaire offered this retort when Mitchell pressed him about whether he agreed with Santorum's stance on contraception.

[…]

I get such a chuckle when these things come out. Here we have millions of our fellow Americans unemployed. We have jihadist camps being set up in central – in Latin America, which Rick has been warning about, and people seem to be so preoccupied with sex. I think it says something about our culture. We maybe need a massive therapy session so we can concentrate on what the real issues are. And this contraceptive thing, my gosh, it's so — such inexpensive. Back in my days, they used Bayer aspirin for contraceptives. The gals put it between their knees and it wasn't that costly.
Does the fact that Santorum's chief financial backer is apparently a Grade A moron matter? Probably not.
Friess isn't running for president, he's just backing Santorum with a lot of money. Not only do we typically not hold candidates responsible for every damn fool thing their benefactors say but, frankly, we especially tend to discount damn fool things uttered by 71-year-old multimillionaires. Especially ones from Wyoming.
It may serve to reinforce the notion held by many–myself for example–that Santorum is a religious extremist who shouldn't be given the power to issue orders to our federal bureaucracy. But people who feel that way–myself for example–aren't going to vote for Santorum, anyway.
Additionally, the name Foster Friess and evoked Mickey Kaus' old Feiler Faster thesis, which is relevant beyond the shared alliteration. Around this time in the 2000 presidential cycle, Kaus observed, "The news cycle is much faster these days, thanks to 24-hour cable, the Web, a metastasized pundit caste constantly searching for new angles, etc. As a result, politics is able to move much faster, too, as our democracy learns to process more information in a shorter period and to process it comfortably at this faster pace." If anything, that's more true now than it was twelve years ago. Twitter and Facebook hadn't even been invented yet.
My guess is that this story will have legs for maybe a day or two–the late night comics will have a field day and "Morning Joe" and others will dissect in in the morning–but it'll slip down the memory hole over the President's Day weekend.
Woman with pills image via Shutterstock