Four Months for Bannon
He remains free pending appeal.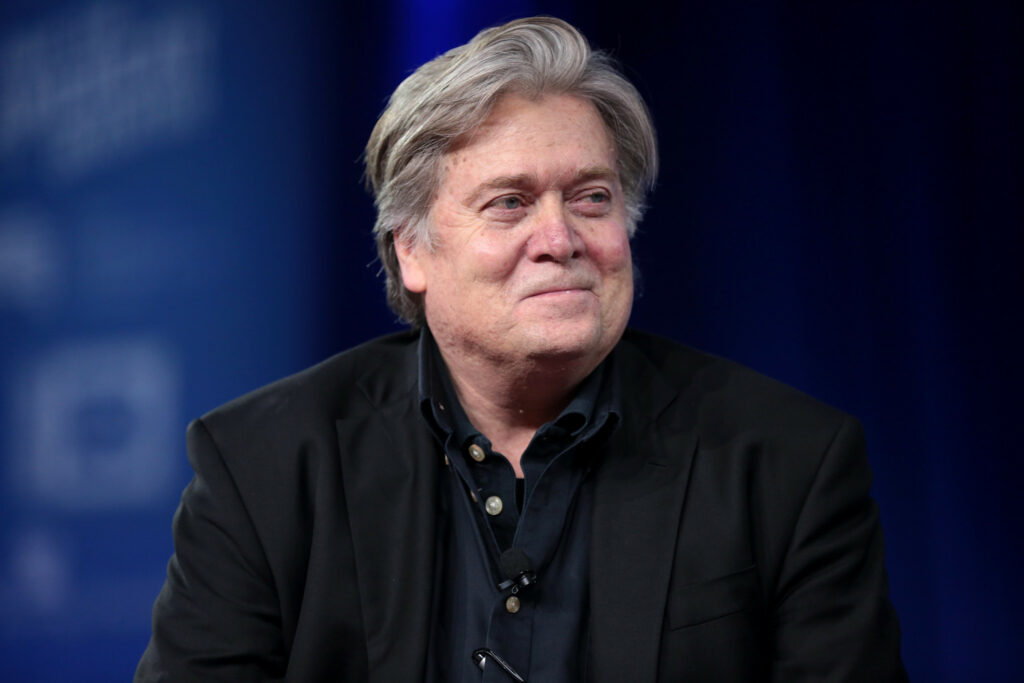 Via CNN: Steve Bannon sentenced to 4 months in prison for contempt of Congress.
Former Trump adviser Steve Bannon has been sentenced to four months in prison for each count — running concurrently — in the contempt of Congress case stemming from his refusal to comply with a House January 6 committee subpoena. 

The judge also levied a $6,500 fine. 

The Justice Department was seeking a six-month sentence and fine of $200,000. Bannon was seeking probation and asking for the sentencing to be delayed pending his appeal.
I have not legal analysis to offer. From a normative point of view, I am gratified to see him suffering consequences (or, more accurately, potential consequences since an appeal is pending) for his unwillingness, indeed loud defiance, of a congressional investigation.