From the "Dumb Things Political Consultants Say" File (Birther and Tax Returns Edition)
GOP stratgist Alex Castellanos issues a challenge.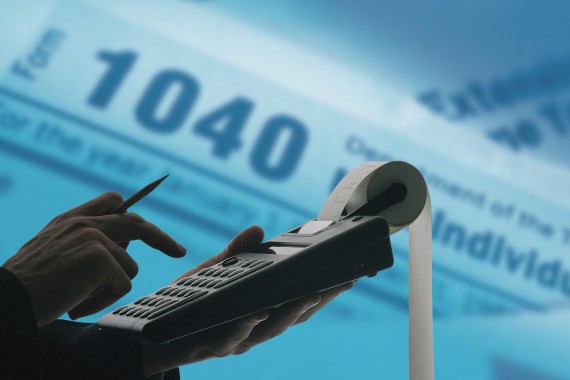 GOP political consultant Alex Castellanos tweets:
How about a deal? Mitt can release 10 years of tax returns if Obama releases 10 years of birth certificates.
Now, this strikes me as dumb (to keep in line with my post title) for several reasons:
1.  There is no such thing as "ten years of birth certificates."
2.  I continue to be amazed that the Romney campaign and his allies (Castellanos worked for Romney in 2008 and I think he is now as well, but I am not certain) keep digging a hole some themselves on this tax return issue.  The continued insistence that they will not follow precedence and release the records creates the impression that there is something embarrassing to hide.
3.  He is engaging in a bit of birtherism here.  It may be in jest, but by even bringing it up in the context of an actual debate (i.e., over the tax returns) he is legitimizing birtherism to a degree.
Ultimately, while I understand why Harry Reid deserves criticism for his speculative claims, I do understand the general criticism over Romney's unwillingness to follow the normal pattern and release his tax returns.  However, it is fair to note that a decade's worth is beyond the norm.
According to the National Journal:
Since the 1976 election, presidential candidates have released at least one year of tax returns. After winning that election, Jimmy Carter then set the precedent for all sitting presidents and vice presidents to release their returns each year. Since 1984, the standard for challengers to an incumbent president has been to disclose at least two years of returns, if not significantly more.

Presumptive Republican presidential nominee Mitt Romney has said he will meet this two-year standard. But 2008 Republican presidential nominee John McCain is the only other candidate to release just two years of returns in the last 34 years. Bob Dole, the Republican presidential nominee in 1996, set the tax-release record, disclosing 29 years of returns during his run for the White House.
See also CNN's Political Ticker:  Presidential candidates have long history of releasing tax returns.
Here is a partial archive, by the way (although mostly these are just for the time the given individual was in office):    Presidential Tax Returns.
Of course, the bottom line is that withholding the tax returns is probably safer than releasing them.  There is bound to be something in them that could lead to an embarrassing, even if ultimately inconsequential, set of news stories.  As such, there is little incentive for him to release them.  Still, it is frustrating to see a candidate behave in an opaque manner, especially on a topic (taxes and the degree that the tax code is advantageous to the wealthy).
But back to the inspiration for the post:  could people who are allegedly "serious" stop given any credence whatsoever to the birther thesis ?  Please?