George Allen Running For Old Seat
George Allen is running for his old Senate seat.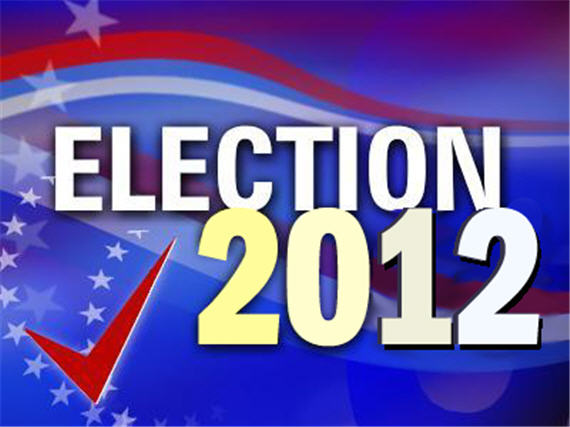 George Allen, who was considered a frontrunner for the 2008 Republican presidential nomination until the "Macaca" incident cost him his Senate seat, is mounting a comeback, Politico's Mike Allen reports:
George Allen, the former U.S. senator and Virginia governor, plans to tell supporters within a week that he is mounting a campaign to retake the Senate seat he lost to Sen. Jim Webb (D-Va.) in 2006. Allen, 58, the most prominent 2012 challenger to announce so far, has begun to line up key staff members. Webb, 64, who won by 1 percent, has sent mixed signals about whether he will seek reelection. DNC Chairman Tim Kaine, a former Virginia governor who could be the Democratic nominee if Webb bowed out, has been telling friends he thinks Webb will run. The rematch could be one of the hottest races in the country, especially if President Obama's reelection campaign plays hard in the Old Dominion.
Virginia, which had long been a Red state, seemed to have turned blue by November 2008.   The Commonwealth voted for Barack Obama and had a Democratic Governor and two Democratic Senators.   But the tide turned back a bit a year later, with Republicans taking back the governorship, lieutenant governorship, and several other statewide races. And this past November, Republicans won all but one of the contested Congressional seats — my own 11th CD.
Even with a series of embarrassing flaps and running against Ronald Reagan's Secretary of the Navy in a great year for Democrats, Allen barely lost last go-round.  He's done as a presidential contender but he has a real shot at taking back the seat.  And announcing early sucks the oxygen out of the room; I doubt any serious Republican challengers emerge. He's simply far and away better situated in terms of name recognition, favorability ratings,  and fundraising ability.