Gingrich Campaign Plans Pointless, Illegal Write-In Campaign In Virginia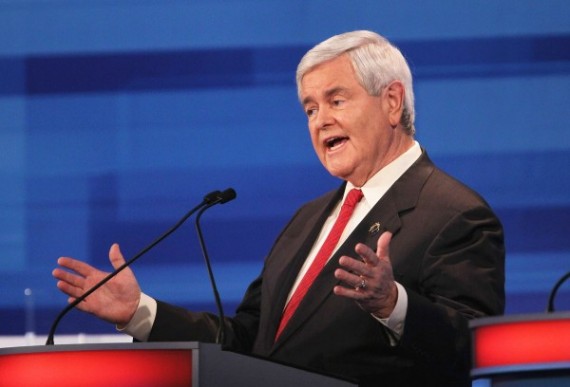 The Gingrich campaign's response to being excluded from the Virginia ballot is, well, rather interesting:
A write-in campaign is what Gingrich is planning.

"We will work with the Republican Party of Virginia to pursue an aggressive write-in campaign to make sure that all the voters of Virginia are able to vote for the candidate of their choice," Gingrich Campaign Director Michael Krull said in a statement.
There's just one problem. Write-in votes are not permitted in primary elections in Virginia:
At all elections except primary elections it shall be lawful for any voter to vote for any person other than the listed candidates for the office by writing or hand printing the person's name on the official ballot
That's the first sentence of Virginia Code Section 24.2-644(C). Considering that Newt is a resident of the Commonwealth one would think his campaign would be aware of such things. Actually, one would think his campaign would have been on top of this thing months ago.
Update: Also relevant to this issue is Va. Code Section 24.2-529:
The primary ballots for the several parties taking part in a primary shall be composed, arranged, printed, delivered, and provided in the same manner as the general election ballots except that at the top of each official primary ballot shall be printed in plain black type the name of the political party and the words "Primary Election." The names of the candidates for various offices shall appear on the ballot in an order determined by the priority of the time of filing for the office. In the event two or more candidates file simultaneously, the order of filing shall then be determined by lot by the electoral board or the State Board as in the case of a tie vote for the office. No write-in shall be permitted on ballots in primary elections.
Sorry Newt, you're out of luck.