God "Removed" From Democratic Party Platform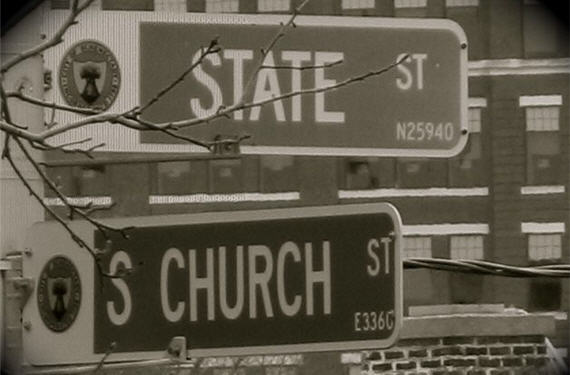 Apparently, this is today's outrage of the day among some segments of the right:
Guess what? God's name has been removed from the Democratic National Committee platform.

This is the paragraph that was in the 2008 platform:

"We need a government that stands up for the hopes, values, and interests of working people, and gives everyone willing to work hard the chance to make the most of their God-givenpotential."

Now the words "God-given" have been removed. The paragraph has been restructured to say this:

"We gather to reclaim the basic bargain that built the largest middle class and the most prosperous nation on Earth – the simple principle that in America, hard work should pay off, responsibility should be rewarded, and each one of us should be able to go as far as our talent and drive take us."
Yes, and? So one bland and meaningless sentence has been replaced with another bland, meaningless, and much longer sentence, and the only difference is that one word is missing? This is supposed to outrage me?
I suppose the other question I would have is what is an reference to a god of any kind doing in the platform of a political party of a nation whose Constitution expressly provides that there shall be no religious test for office? But, then, that's just me.