Governor McConaughey?
A new poll from Texas give us a chance to think about parties and nominations in the US.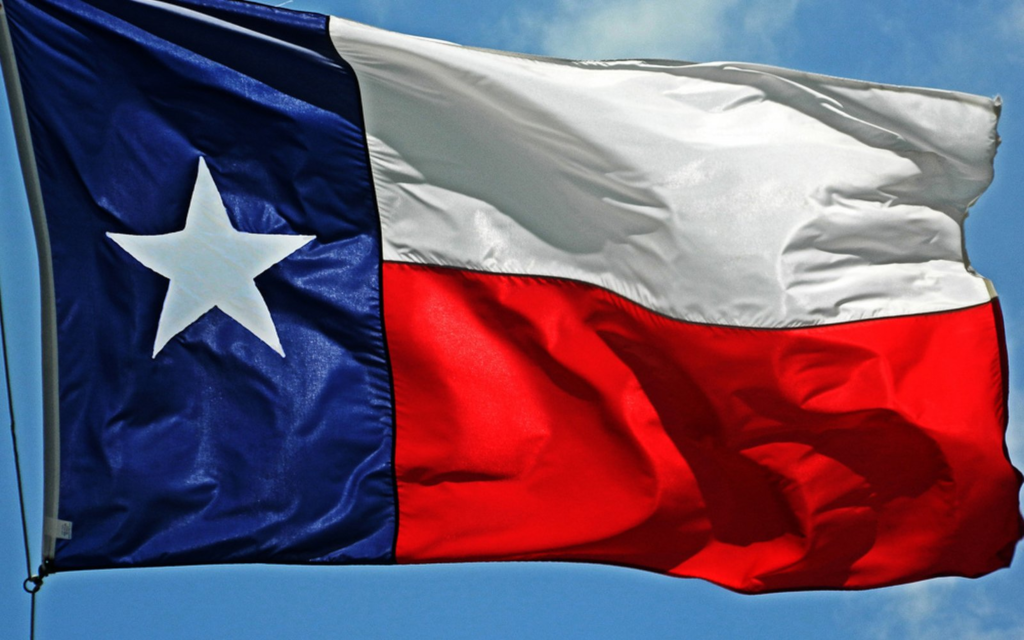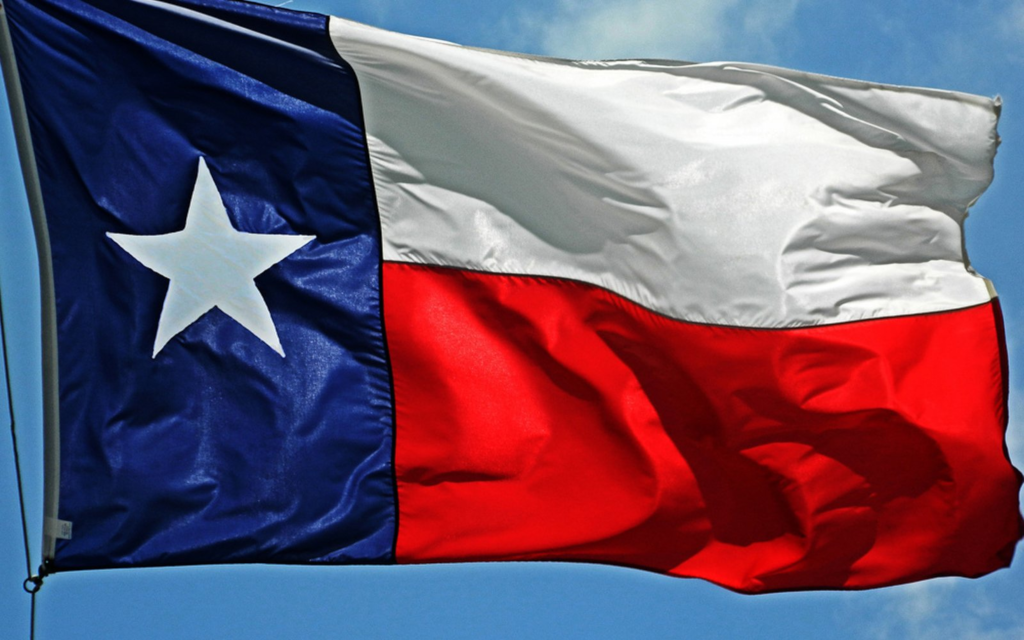 Before talking about a UT-Tyler, DMN poll (Matthew McConaughey may be a viable candidate for Texas governor; poll shows actor ahead of Abbott) let me confess three things. First, I have a hard time understanding why someone with McConaughey's money and career would want to be governor. Second, I am not a fan of celebrities turning politician. Third, I won't make the mistake I made in 2015 with Trump and simply dismiss this as name-recognition influencing polling (although it has to be at least some of that).
First, some context.
The next election for Governor of Texas will be next year. Abbott was first elected to the office in 2014 and is serving his second term. There are no term limits for the office. The last Democrat to hold the office was Ann Richards, who held the office from 1991-1995 (when I was still in grad school at the University of Texas).
Richards was at the tail-end of a process wherein Texas shifted from Democratic dominance to Republican dominance. Prior to Richards, there had only been one post-Reconstruction Republican Governor, Bill Clements, who served two non-consecutive terms (1979-1983, 1987-1991). Indeed, prior to George W. Bush's election to the governor's office in 1995, state-level executive offices were dominated by Democrats. For the broader context of the evolution of parties post-Reconstruction see my post More on the Evolution of US Party Politics.
Greg Abbott followed Rick Perry who followed George W. Bush.
In 2018 Abbot won 55.8%-42.5%
IN 2014 he won 59.3% to 38.9%
Second, here is what the UTT/DMN poll indicated:
If he were to take the plunge and run for governor, the poll found, 45% of Texas registered voters would vote for McConaughey, 33% would vote for Abbott and 22% would vote for someone else.

McConaughey's double-digit lead over the two-term Republican incumbent is significant. The poll, conducted April 6-13, surveyed 1,126 registered voters and has a margin of sampling error of plus or minus 2.92 percentage points.
It is hard to take this too seriously at this stage of the game (and especially with 22% at "other"), but it isn't unreasonable to interpret this as at least some level of dissatisfaction (or perhaps fatigue) with Abbott. The recent winter storm/electricity debacle likely plays into this as well.
In terms of partisan identifiers:
56% of Republican voters said they'd vote for Abbott, compared with only 30% for McConaughey.

While Democrats broke 66% to 8% for McConaughey, and independents 44% to 28%, more than twice as many Democratic primary voters — 51% — said they wanted a progressive candidate for governor than wanted a centrist — 25%.

That could pose a problem. McConaughey, who has criticized both major parties, has suggested he's more of a moderate.
Third, so if we take a McConaughey candidacy seriously at least for the sake of discussion, how can it help us illustrate certain aspects of our party and electoral systems?
McConaughey has three basic options: run for the Democratic nomination, the Republican nomination, or go the independent/third party route.
Well, first and foremost, forget challenging a two-term incumbent and long-term office-holder for the GOP nomination. It would be a substantially difficult climb to unseat Abbott from his perch as top Republican in Texas. Not only would be a hard fight on logistical and structural grounds, I think it unlikely that McConaughey is willing to stake out the ideological position needed to win a GOP primary in 2022. And, beyond that, why would Republican voters want him instead of Abbott?
Second, the independent/third party route would be a bad idea. The allure is great as it plays into the mythos of an authentic challenger to the status quo, especially for a "moderate" (scare quotes because that word has an expansive definition in US politics). But even a very popular independent is risking a three-way split in the vote.
The basic math dictates that one has to beat both the Republican and the Democrat. This can be done (see previous celebrity candidate, and eventual governor of Minnesota from 1999-2003, Jesse Ventura). But usually, it is a fool's errand because the reality is that most voters are locked into their partisan preferences and change less than they say they will in polling done over a year before an election. Further, the margin for error is higher in a three-person race.
For an example in a Texas gubernatorial race, see 2006 when Rick Perry ran for re-election in what ended up being basically a four-way race: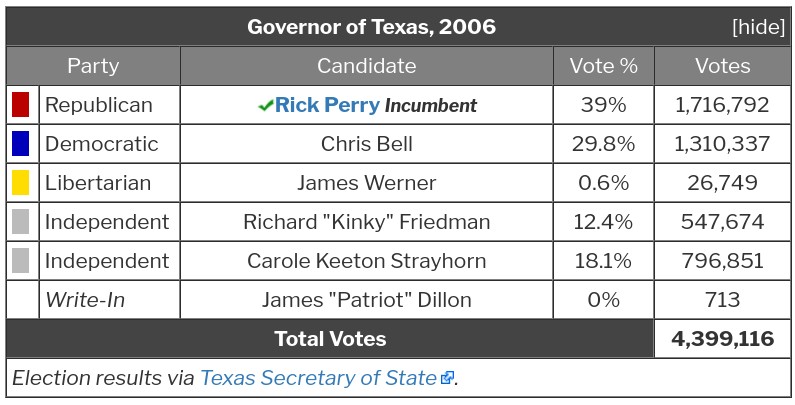 While the 2006 outcomes doesn't prove anything specifically about third party runs, it does show how an incumbent can fight off multiple challengers to win via plurality. Kinky Friedman also was an example of celebrity candidate, albeit very much of a minor/niche celebrity than McConaughey. Strayhorn was a former Mayor of Austin and had also held statewide office.
It is noteworthy that either Friedman's support plus Bell's (the Democrat) or Strayhorn's plus Bell's would have beaten Perry's 39%. This illustrates the danger of fragmenting the opposition–not that it would be guaranteed that either combo of two blocs of voters would have aligned under other conditions. Still, while it is unclear if either Friedman or Strayhorn could have won the Democratic nomination, that would have been a better bet for potential victory.
(Sadly, I know nothing about James "Patriot" Dillon).
And so, this brings us to the obvious route if McConaughey really wants to be governor: he should run in the Democratic primary. While the polling shows that Texas Dems want a "progressive" candidate I also expect that they would like a candidate who could beat Abbott even more. And if (and this is a big "if") McConaughey demonstrates some level of competence at campaigning, Texas Democrats might see him as a ticket back to the governor's mansion after an almost three decade drought. It isn't as if the regular Democratic nominees the party has been producing have been overly promising.
Of course, if someone like Beto O'Rourke ran for the nomination, that might change the equation.
Still, the thing to remember is that a candidate like McConaughey doesn't have to toe the Democratic line precisely, as the party as an institution has no control over the behavior of primary candidates. To win the nomination he simply has to finish in the top two in the primary's first round and then win a two-person contest in the second round (or win the first round with 50%+1). This hardly a bridge too far for a celebrity candidate if he is willing to put in the work given the not exactly robust state of the Texas Democratic Party.
It is worth noting that celebrity candidacies are a sign of weakness of political parties since they demonstrate that name-recognition/fame are more important than policy positions or even connections and relationships within the existing party apparatus.