Harris Endorses Biden
The Democratic wagons continue to circle around Biden.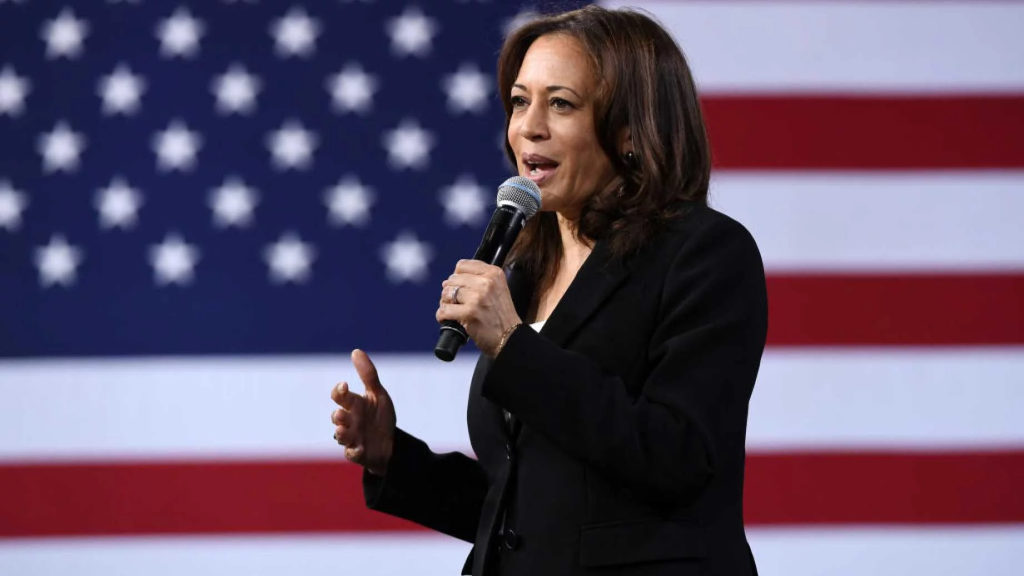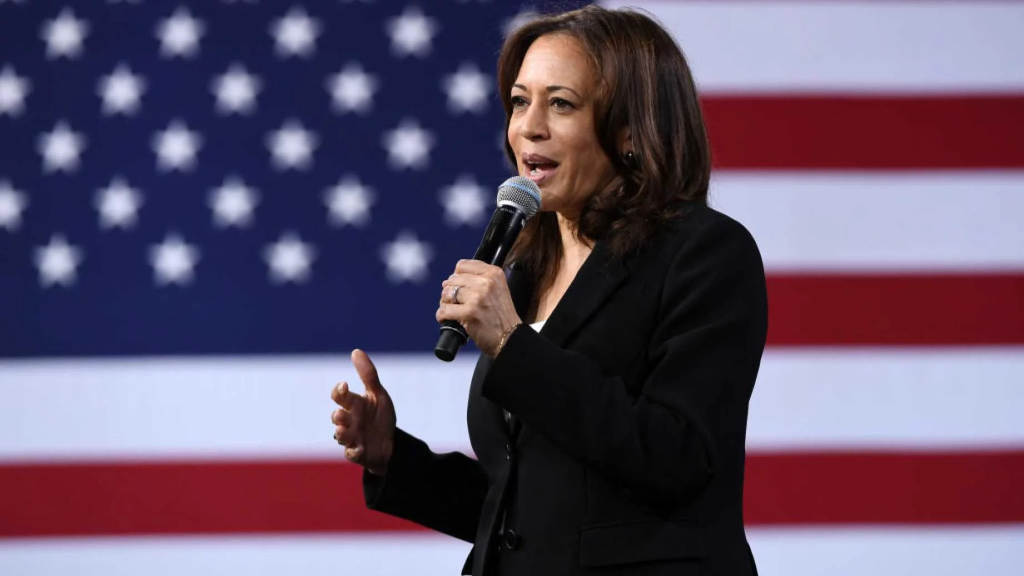 The latest one-time precandidate for the Democratic nomination has endorsed Vice President Joe Biden. This time, Senator Kamala Harris. So reports CNN: Kamala Harris endorses Joe Biden for president.
"When I started my run for president, I said America needs a president who reflects the decency and dignity of the American people; a president who speaks the truth; and a president who fights for those whose voices are too often overlooked or ignored. I still believe that to this day. That is why I am proud to announce I am endorsing my friend, Vice President Joe Biden, for President of the United States," Harris said in a statement on Sunday.
The announcement came via Twitter:
It was just over a week ago that a Bernie nomination seemed the most probable outcome of this process and Biden seemed doomed to lose another nomination bid. Now, FiveThirtyEight has Biden with an 89% of winning the nomination, and Bernie only has a 2% chance.
The degree to which actors in the Democratic Party have moved to coalesce around a preferred candidate has been fascinating and impressive (and I expect we will learn more over time in terms of whatever happened behind the scenes). Clearly there were lessons learned from the 2016 GOP contests and, perhaps more importantly, party elites are just as focused as Democratic voters on ousting Trump via focusing on the candidate with e best chance to win in November. Fears that Bernie is not that guy obviously influenced this outcome.
Moreover, it is interesting to note that what has happened is key actors in the party, to include many of the precandidates, reacted negatively to the influence of individuals who were not traditionally part of the fold (i.e., perennial independent, Bernie Sanders and Democrat-come-lately, Michael Bloomberg, not to mention Tom Steyer). This was also true of primary voters, although voters' choices were made easier by elite-level choices by Klobuchar and Buttigieg.
I think that if Bernie was a more mainline Democrat, those candidates would have stayed in the race on Super Tuesday. But no doubt internal pressure from within the party, as well as clear strategic choices on their parts, led to their dramatic and timely exits.
To return to Senator Harris, I usually do not make a big deal about endorsements, but I think this one is noteworthy, even if it is less significant than Klobuchar's or Buttigieg's. It demonstrates more coordination and consolidation around what is clearly the party's preferred candidate. Indeed, the pattern of endorsements looks more to me like that of a general election campaign than one of a primary process not yet half done. But while it will make Bernie and many of the Bros unhappy, all of this behavior sums to clear signals to Democratic voters that Biden is the candidate the party prefers and, perhaps more significantly in the current moment, the best chance on the table to beat Trump in November.
A side note: I do think that Harris is almost certainly on the shortlist for veep. As I have noted elsewhere, I think that to be veepable one has to be someone in their 60s or younger (Harris is 55) and has to be either a woman or a person of color (or both). I would add, too, the veep cannot be a Senator from a state with a Republican governor who has the power to appoint a replacement/from a state that is purple, as the party cannot afford to risk a Senate seat. This leaves Elizabeth Warren out of the picture, by the way (not to mention that she, too, is a septuagenarian).
Speaking of Warren, her non-endorsement is interesting as, between now and Tuesday is probably the pinnacle of her influence. She could give the progressive wing a (likely futile) boost by siding with Bernie, but she also has to know that her political fortunes are going to be with the Biden camp. It will be interesting to see what she does.