Heading Off the Stupidest War
Would a formal guarantee of Israel's security deter Iran from whatever nuclear weapons development program it has?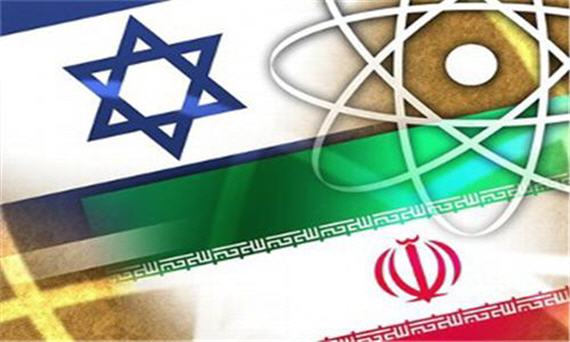 In his proposals for preventing "the stupidest war", an "additional and self-generated war" with Iran, Zbigniew Brzezinski, formerly National Security Advisor to President Jimmy Carter, in an op-ed in the Washington Post proposes something that the U. S. has so far resisted:
An Iranian military threat aimed at Israel or any other U.S. friend in the Middle East would be treated as if directed at the United States itself and would precipitate a commensurate U.S. response.
For some time I have opposed attacking Iran on grounds very much along the lines suggested by Dr., Brzezinski, among them that an attack to eliminate or even appreciably slow an Iranian nuclear weapons development program is unlikely to be successful and that Iranian retaliation against such an attack would be inevitable. To the best of my knowledge every wargaming of an attack on Iran has resulted in Iran retaliating using both conventional and unconventional means across a wide area of the Middle East not limited to Iran's immediate vicinity. Iran is not Iraq or Libya. In my view there is no such thing as a limited war with Iran, the only sure way to eliminate whatever nuclear weapons program Iran has is regime change, and the American people do not have the stomach for a war with Iran that includes ground warfare with substantial U. S. casualties, even to prevent Iran from acquiring nuclear weapons.
I have several questions about Dr. Brzezinski's suggestion. First, don't we already implicitly guarantee Israel's and the Kingdom of Saudi Arabia's security along the lines that he suggests? Would a formal guarantee strengthen our position? Second, to the best of my knowledge we only extend such formal guarantees to our NATO allies. Is it really prudent to extend those guarantees beyond NATO?