Holy Days and Holidays in a Diverse Society
Balancing practical considerations and religious observances.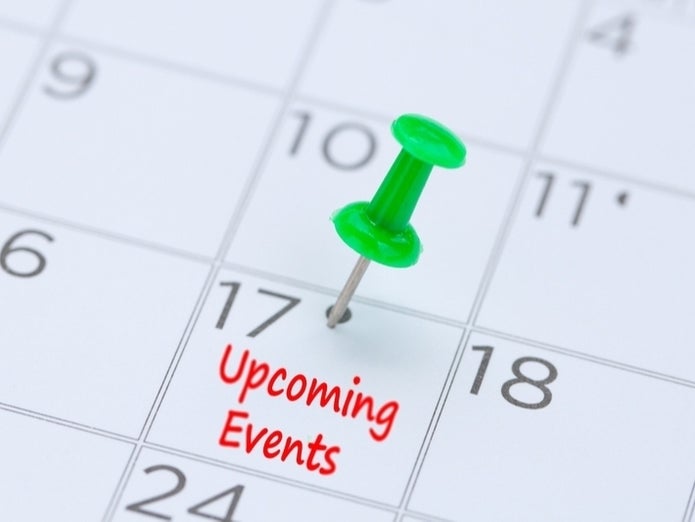 My local school district has been under pressure to recognize non-Christian holidays. They've done so in a way that will likely satisfy no one.
WTOP ("Fairfax Co. school calendar recognizes religious holidays but kids won't have off"):
Despite pressure from faith communities in Virginia to have schools closed on certain religious holidays, the Fairfax County School Board voted Thursday to adopt a calendar for the next school year that does not include the proposed closures and instead is intended "to recognize, respect, and honor the plurality of religious and cultural observances" in the county.

The board in the diverse Virginia school district that has more than 188,000 students voted for a "middle ground" school calendar option, deciding to not to give students off on Rosh Hashanah, Yom Kippur, Eid and Diwali, but to formally recognize the four holidays along with a range of other religious and cultural observances.

The calendar for the 2021-2022 academic year in Fairfax County will recognize 15 such observances. It sets the first day of school as Monday, Aug. 23, 2021, and the last day as Friday, June 10, 2022.

On the recognized days, Fairfax County Public Schools will prohibit tests, quizzes, field trips and other major school events from being scheduled.

Students will not be expected to study on those days, and tests and quizzes would be give prior to those days.

Employees in Virginia's largest school system will be permitted to make up 16 hours of any time they miss for religious or cultural observances. The school system will update its regulations for the start of the new school year that begins July 1.

"The approach taken in the development of this calendar is one of equity and inclusivity," said Ricardy Anderson, chairman of the school board. "It aims to center equity by elevating our systems' respect for religious and cultural observances.

"While this final calendar may not align with the goals of everyone in Fairfax County, it recognizes all religious and cultural observances where Fairfax County Public Schools has seen above-average absences over the last five years."
Fairfax County is quite large, both geographically (406 square miles) and in terms of population (over 1.1 million); it's far and away the biggest county in Virginia. And it's incredibly diverse.
It would be impractical to add 15 more holidays to the calendar and, some argue, a violation of the Establishment Clause. While we have traditionally acknowledged Christian holidays, notably Easter and Christmas, was have long since shifted to doing so on an ostensibly secular basis (Easter is a Sunday but many school districts schedule their spring break around it; Christmas always falls within the winter break).
Still, what was being asked was actually quite reasonable: days off for the two highest of the Jewish holy days (Rosh Hashanah and Yom Kippur) and the most important Muslim (Eid) and Hindu-Sikh (Diwali) observances. That's certainly doable and, indeed, some neighboring districts already do. Where one draws the line is, of course, challenging but it doesn't seem unreasonable to make a relatively minor accommodation for a district with so many members of these faiths.