House GOP Fails To Find Enough Votes To Pass "Plan B"
The Republican leadership in the House suffered a big loss tonight:.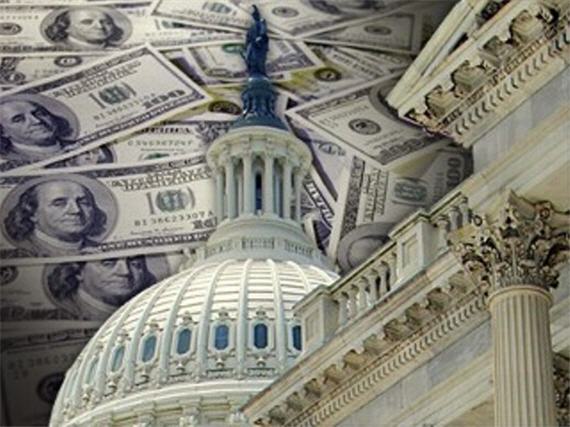 The Republican leadership in the House suffered a big loss tonight:
In a crushing blow to Speaker John A. Boehner, GOP leaders were forced to pull his "plan B" tax measure from the floor at the eleventh hour as it became clear his conference would refuse to support it.

Unable to bring his fellow Republicans along on a measure that would allow tax rates to rise on millionaires, and with Democrats vowing to block the bill, the Ohio Republican issued a statement Thursday night pushing responsibility to find the way forward squarely on to President Barack Obama and Senate Majority LeaderHarry Reid of Nevada.

"The House did not take up the tax measure today because it did not have sufficient support from our members to pass. Now it is up to the president to work with Senator Reid on legislation to avert the fiscal cliff," Boehner said in a statement. "The House has already passed legislation to stop all of the January 1 tax rate increases and replace the sequester with responsible spending cuts that will begin to address our nation's crippling debt. The Senate must now act."

Boehner called a last-minute Republican Conference meeting at 7:45 p.m. on Thursday, and by 8 p.m., the conference had broken. Some lawmakers were only just arriving when the meeting broke up. Republicans afterward said that the mood in the room was somber and the news was met with disbelief.

Boehner led the Pledge of Allegiance and a prayer, then simply said that there were not enough votes to pass the bill, there would be no further votes before Christmas and that he would give a statement to the press on Friday. A few lawmakers clapped in appreciation. Others were surprised.
And, thus, the House GOP Caucus has just completely destroyed the bargaining position of their chief negotiator in the "Fiscal Cliff" negotiations.