House Margin Exactly Flipped
There will be 222 Republicans and 213 Democrats in the next Congress.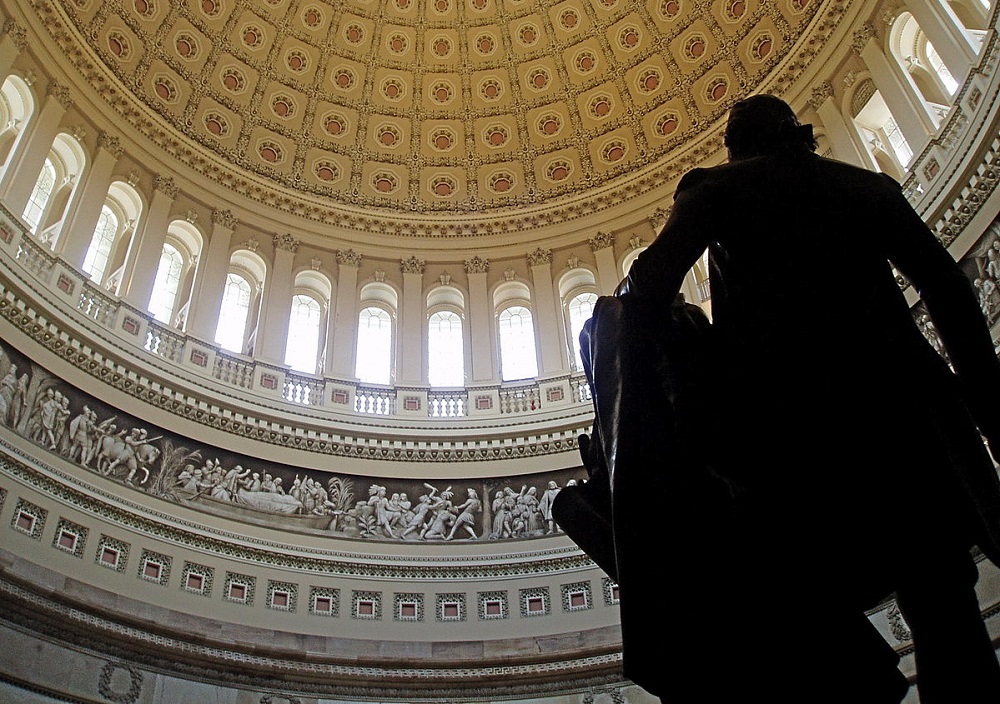 Two weeks to the day after Election Day, Cook Political Report's Dave Wasserman calls it:
I've seen enough: barring a tabulation error, John Duarte (R) defeats Adam Gray (D) in #CA13. That means the final House count will be 222R-213D, a mirror image of Dems' current majority.
Mostly, an interesting factoid. We've presumed a small Republican majority for days now. Given that Kevin McCarthy is a shadow of the legislator and leader of current Speaker Nancy Pelosi, he'll have a tough time, indeed, managing this coalition.
Hat tip: Taegan Goddard