How Many Johns in the Senate?
Disproportional representation!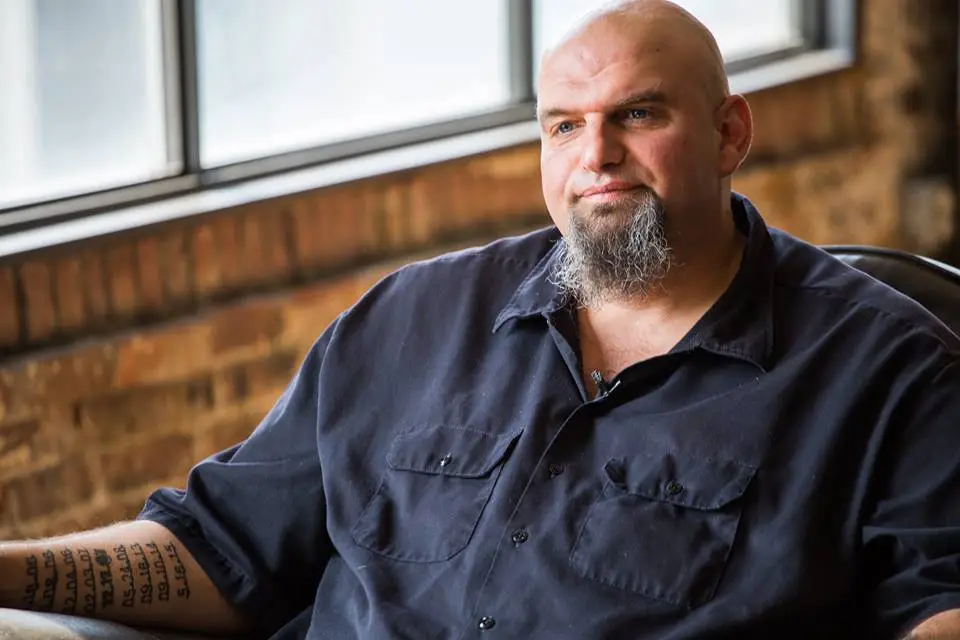 TNR's Grace Segers calculates, "When Fetterman takes office in January, 10% of all U.S. senators will be named John/Jon." This, incidentally, does not count Jack Reed, whose given name is John, because he doesn't go by that name.
For the uninitiated, this is an informal index of the male domination of various high-prestige occupations.
In the corridors of American power, it can be as easy to find a man named John as it is to find a woman.

Fewer Republican senators are women than men named John — despite the fact that Johns represent 3.3 percent of the male population, while women represent 50.8 percent of the total population. Fewer Democratic governors are women than men named John. And fewer women directed the top-grossing 100 films last year than men named Michael and James combined.
The last Congress had a record 27 percent women; it's too soon to know whether it will be surpassed this cycle. That's obviously roughly half the number of women in the overall population, while Johns are greatly over-represented.