Hunter Biden to Plead Guilty to Federal Charges (Updated)
Breaking news.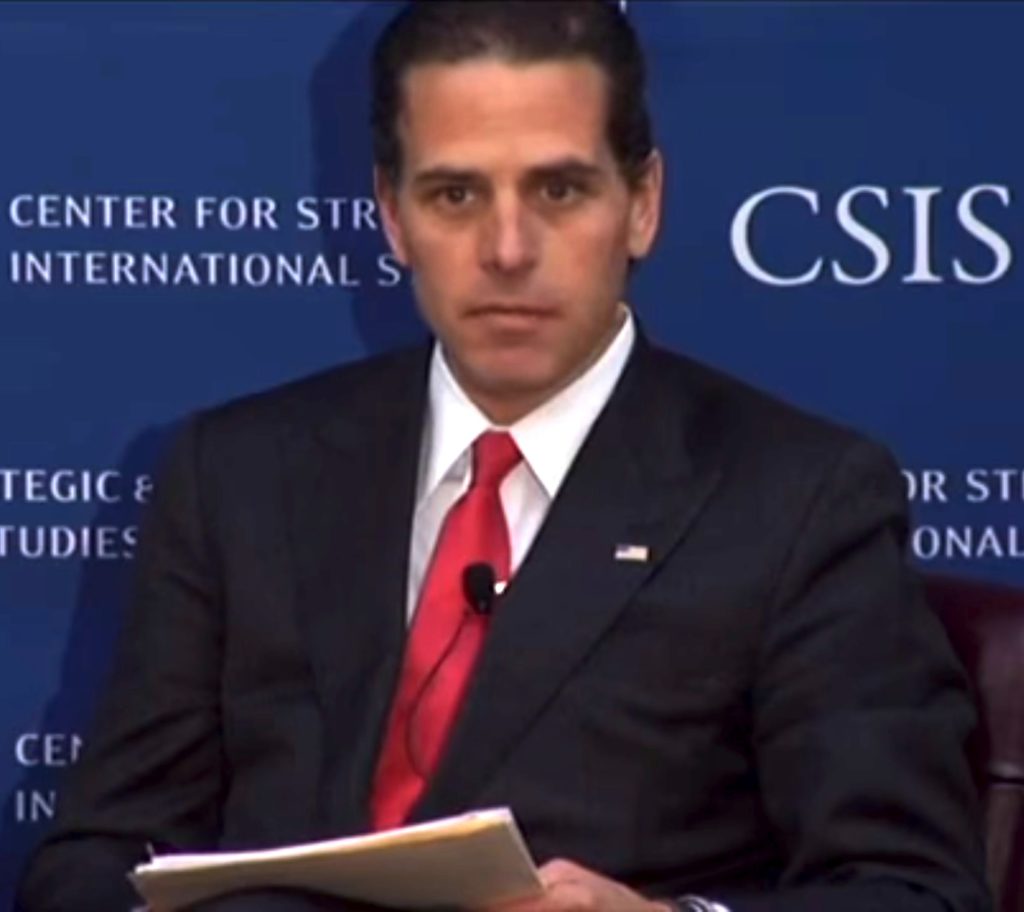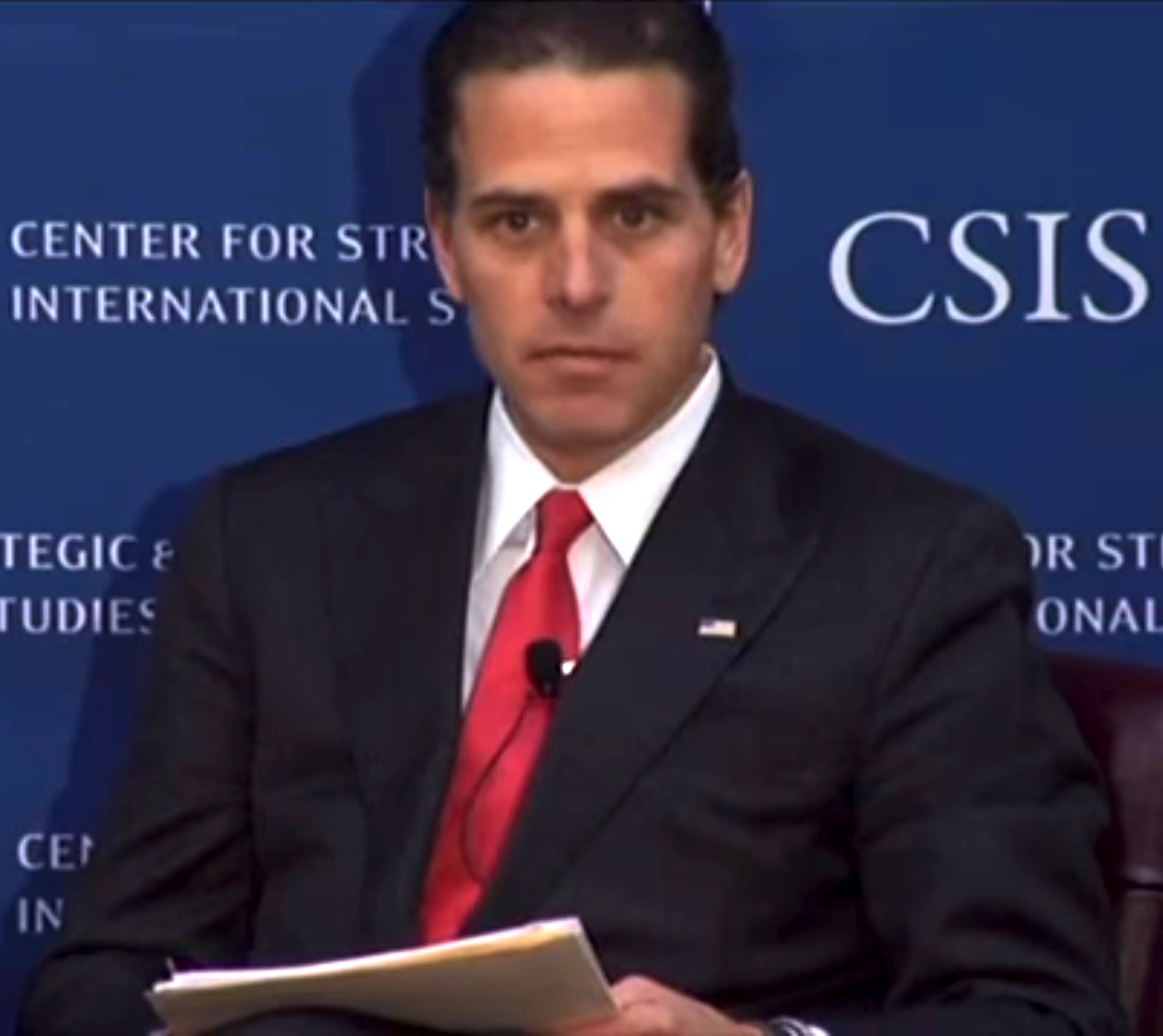 So reports CNN: Hunter Biden to plead guilty to three federal charges.
There are no details at this time.
I am not in the least shocked by this news.
I do expect that right-wing media is going to be over the moon.
UPDATE: Here's the skinny via WaPo: Hunter Biden reaches deal to plead guilty in tax, gun case.
President Biden's son Hunter has reached a tentative agreement with federal prosecutors to plead guilty to two minor tax crimes and admit to the facts of a gun charge under terms that would likely keep him out of jail, according to court papers filed Tuesday.

Any proposed plea deal would have to be approved by a federal judge. Both the prosecutors and the defense counsel have requested a court hearing at which Hunter Biden, 53, can enter his plea.

The agreement caps an investigation that was opened in 2018 during the Trump administration, and has generated intense interest and criticism since 2020 from Republican politicians who accused the Biden administration of reluctance to pursue the case. The terms of the proposed deal — negotiated with Delaware U.S. Attorney David Weiss, a holdover from President Donald Trump's administration — are likely to face similar scrutiny.

[..]

In all, prosecutors will recommend two years of probation and diversion conditions, these people said. If Biden successfully meets the conditions of the diversion program, the gun charge would be removed from his record at the end of that period, the people familiar with the plea deal said.