If Minneapolis Were Happening Elsewhere…
A solid piece of satire.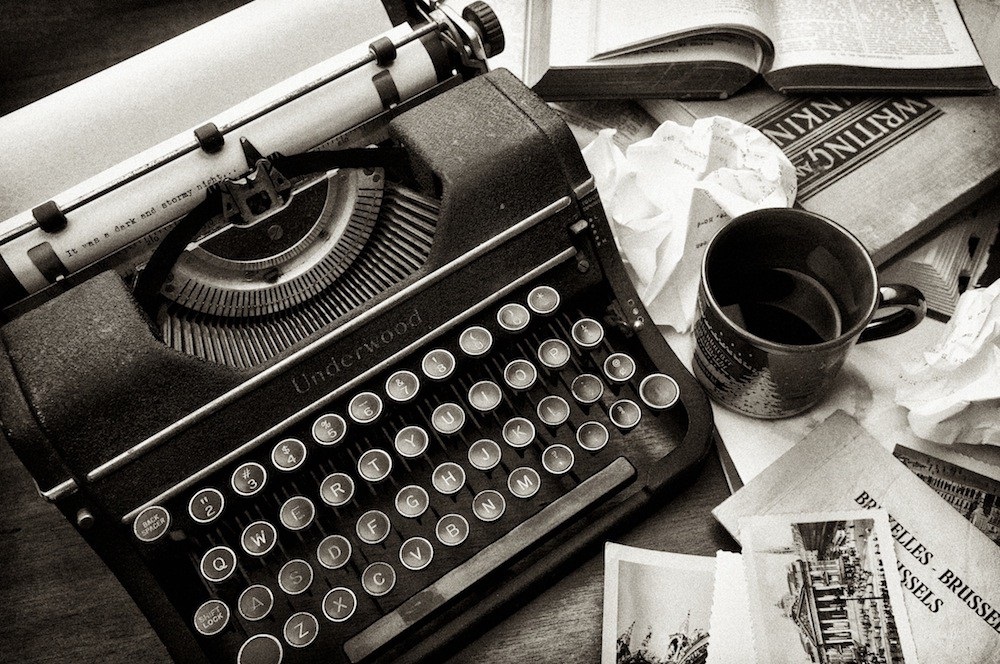 The "How Western media would write about this" meme has been around for awhile and is occasionally rather silly. Karen Attiah hits a solid triple, though, with "How Western media would cover Minneapolis if it happened in another country."
In recent years, the international community has sounded the alarm on the deteriorating political and human rights situation in the United States under the regime of Donald Trump. Now, as the country marks 100,000 deaths from the coronavirus pandemic, the former British colony finds itself in a downward spiral of ethnic violence. The fatigue and paralysis of the international community are evident in its silence, America experts say.

The country has been rocked by several viral videos depicting extrajudicial executions of black ethnic minorities by state security forces. Uprisings erupted in the northern city of Minneapolis after a video circulated online of the killing of a black man, George Floyd, after being attacked by a security force agent. Trump took to Twitter, calling black protesters "THUGS"' and threatening to send in military force. "When the looting starts, the shooting starts!" he declared.

"Sure, we get it that black people are angry about decades of abuse and impunity," said G. Scott Fitz, a Minnesotan and member of the white ethnic majority. "But going after a Target crosses the line. Can't they find a more peaceful way, like kneeling in silence?"

Ethnic violence has plagued the country for generations, and decades ago it captured the attention of the world, but recently the news coverage and concern are waning as there seems to be no end in sight to the oppression. "These are ancient, inexplicable hatreds fueling these ethnic conflicts and inequality," said Andreja Dulic, a foreign correspondent whose knowledge of American English consists of a semester course in college and the occasional session on the Duolingo app. When told the United States is only several hundred years old, he shrugged and said, "In my country, we have structures still from the Roman empire. In their culture, Americans think that a 150-year-old building is ancient history."

Britain usually takes an acute interest in the affairs of its former colony, but it has also been affected by the novel coronavirus. "We've seen some setbacks with the virus, but some Brits see the rising disease, staggering unemployment and violence in the States and feel as if America was never ready to govern itself properly, that it would resort to tribal politics," said Andrew Darcy Morthington, a London-based America expert. During the interview, a news alert informed that out of the nearly 40,000 coronavirus deaths in the United Kingdom, 61 percent of the health-care workers who have died were black and or have Middle Eastern backgrounds. Morthington didn't seem to notice. "Like I was saying, we don't have those American racism issues here."
More at the link.