Iowa Makes us Wait
We do not have results yet.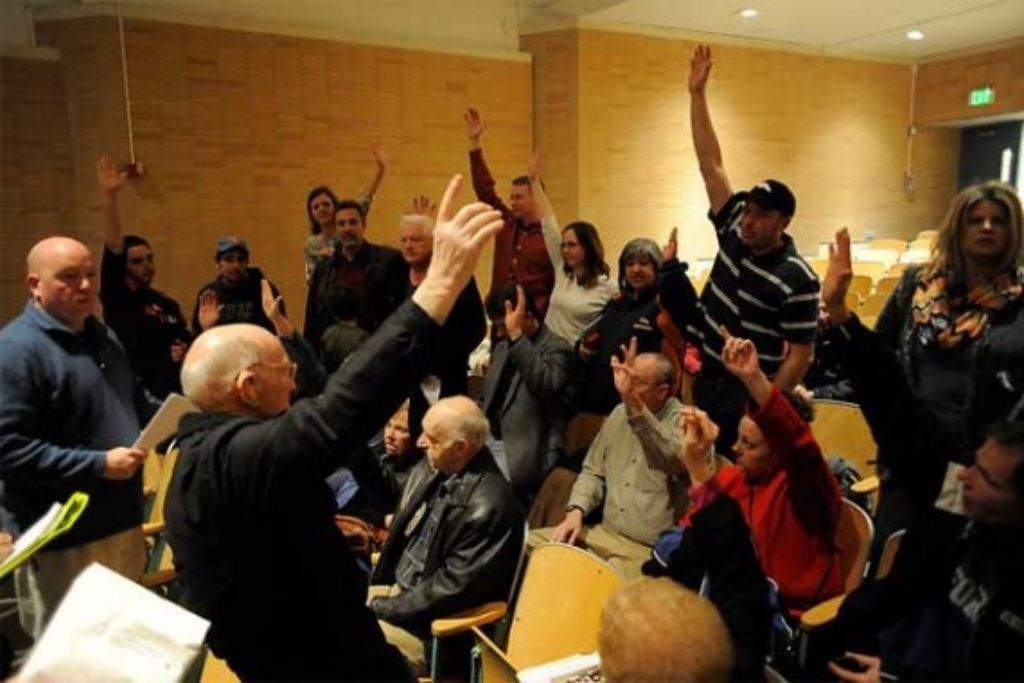 I do not know what the exact problems are in regards to the Iowa caucuses, save that they are having trouble collecting and reporting results due to new processes and procedures instituted this year. Part of this includes a new app as well as a promise to report the popular vote along with the delegate counts.
There is a lot of angst and drama over this at the moment. Can I take this moment to point out, again, that we are talking about a process to select 41 out of 4,750 pledged delegates? The outcomes of this event are only significant because of the vast media focus that has grown around this process. Being first makes it important! and made it into a made-for-TV event last night. Plus, since so many people have invested so much emotion into their candidates, not knowing the results last night was profoundly disappointing.
While slow reporting has changed the media narrative at the moment, the degree to which it really matters is another issue. Mathematically the odds that the Iowa results themselves be significant at the convention are quite low.
In many ways, people are upset because the show was anti-climatic last night.
Perhaps all of this will lead to a reconsideration of the wisdom of using people milling about in gymnasiums in search of hitting 15% as a way to launch the selection process to fill the most powerful office on Earth.
More when I know more (and have time to digest it).
I have to admit: I don't mind one bit that tiny, unrepresentative Iowa does not get the chance to set the path for the nominee. (But, of course, that feeling is blunted that now tiny, unrepresentative New Hampshire gets to do so).